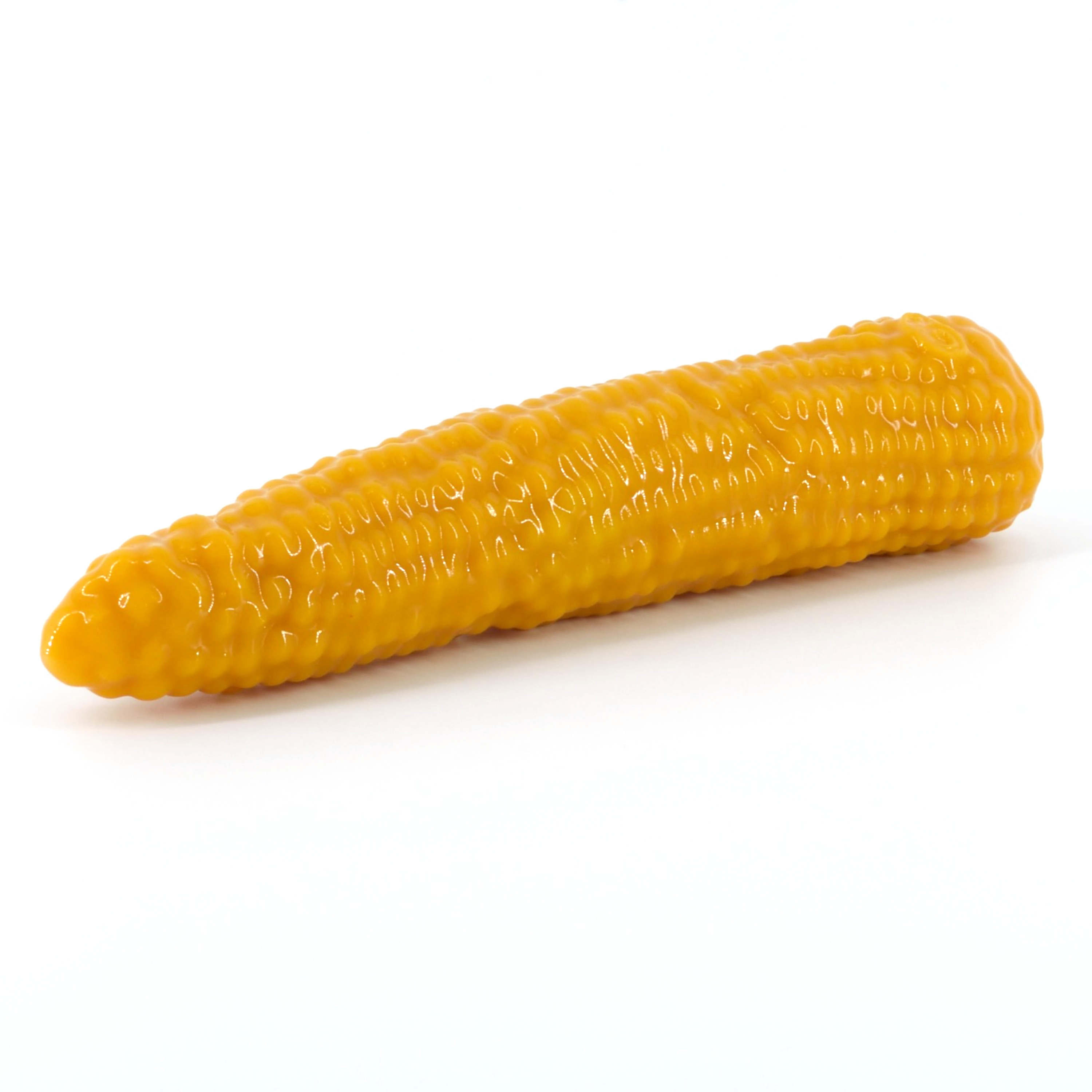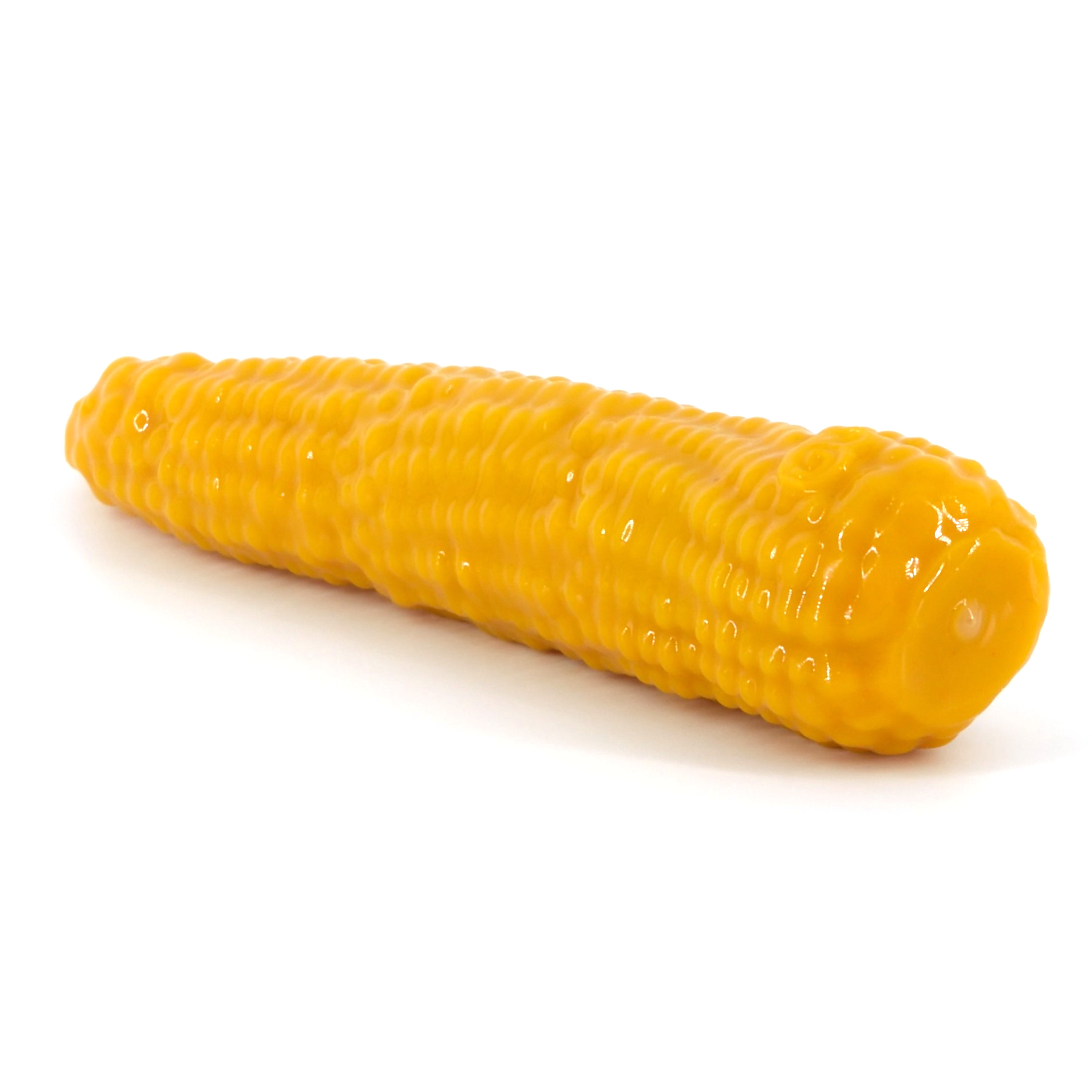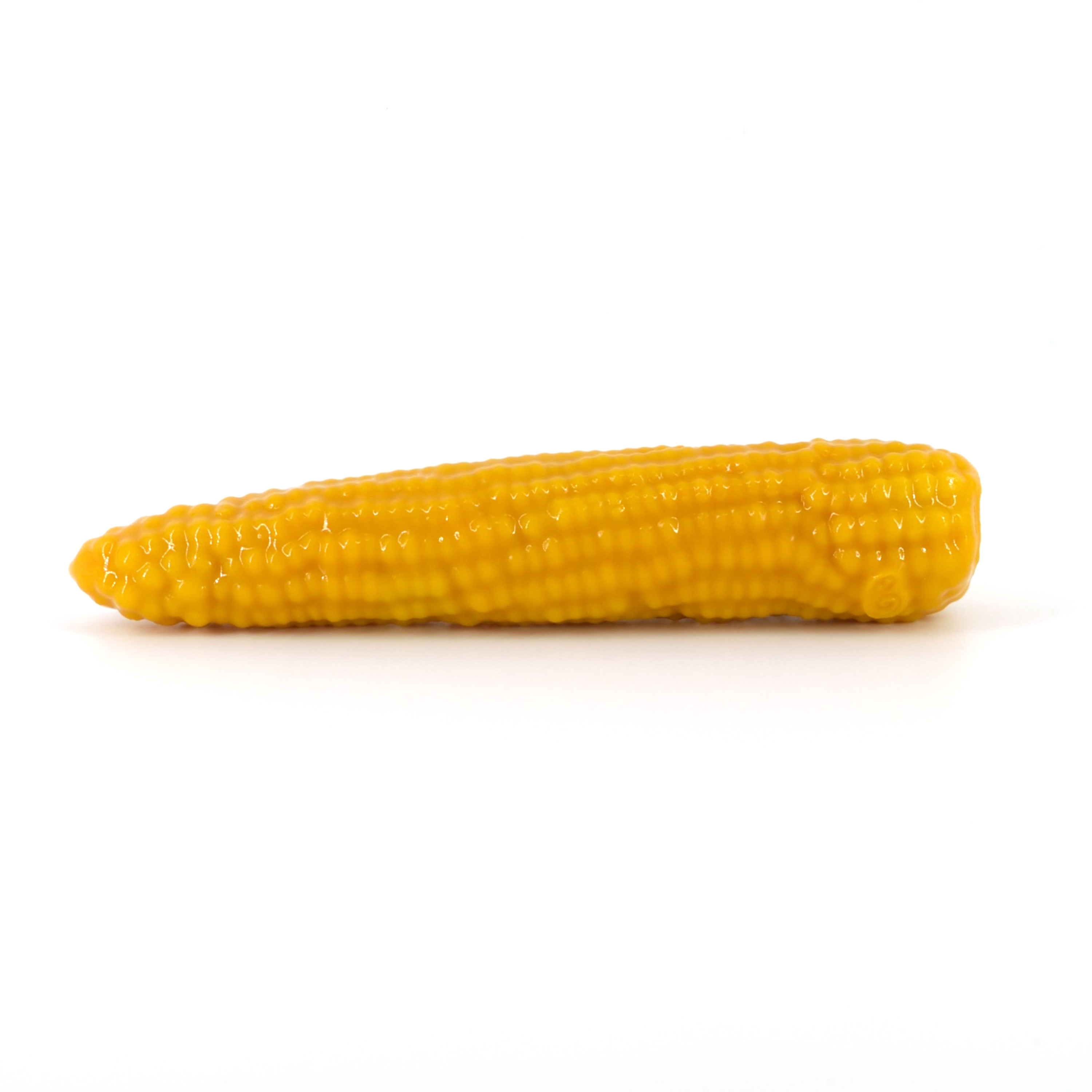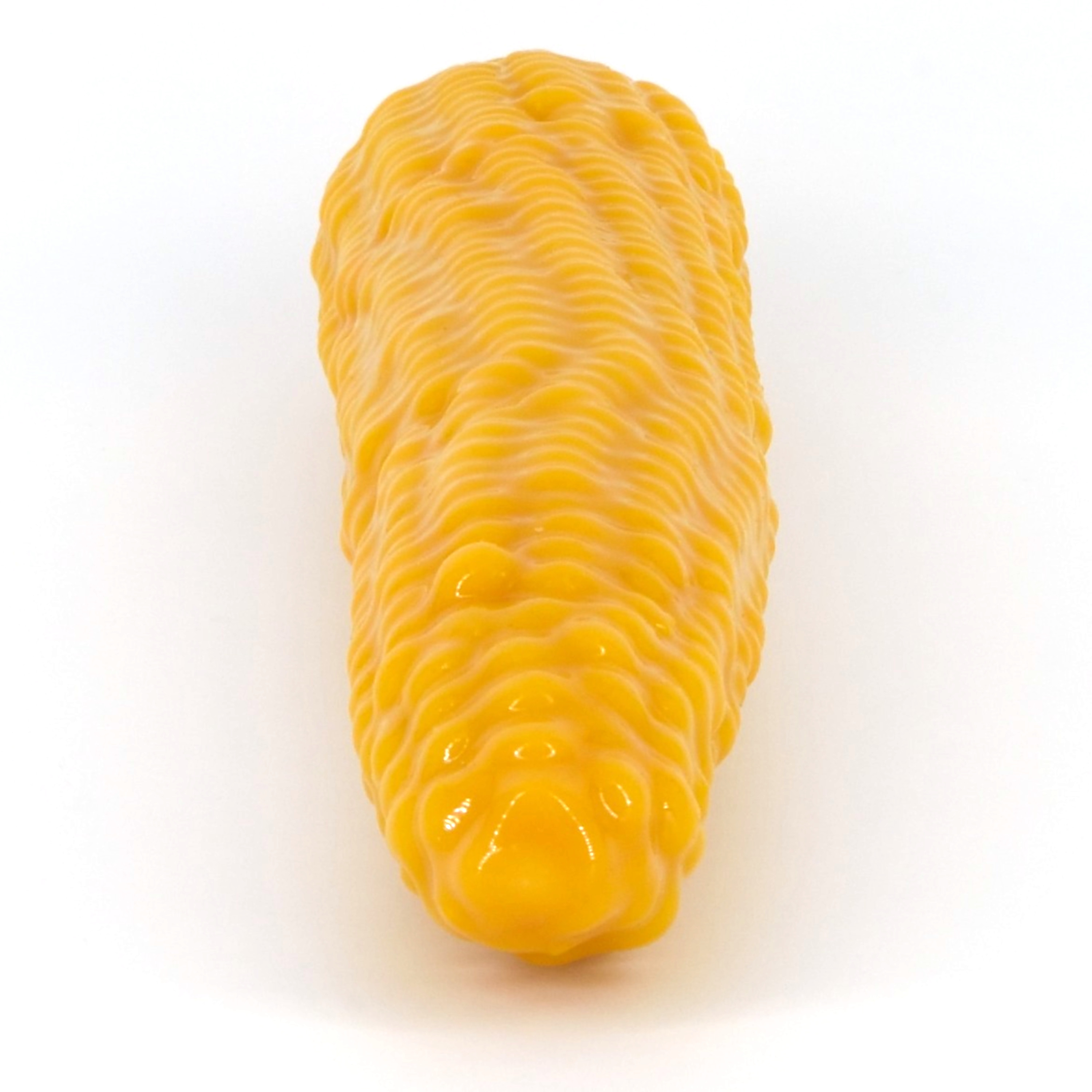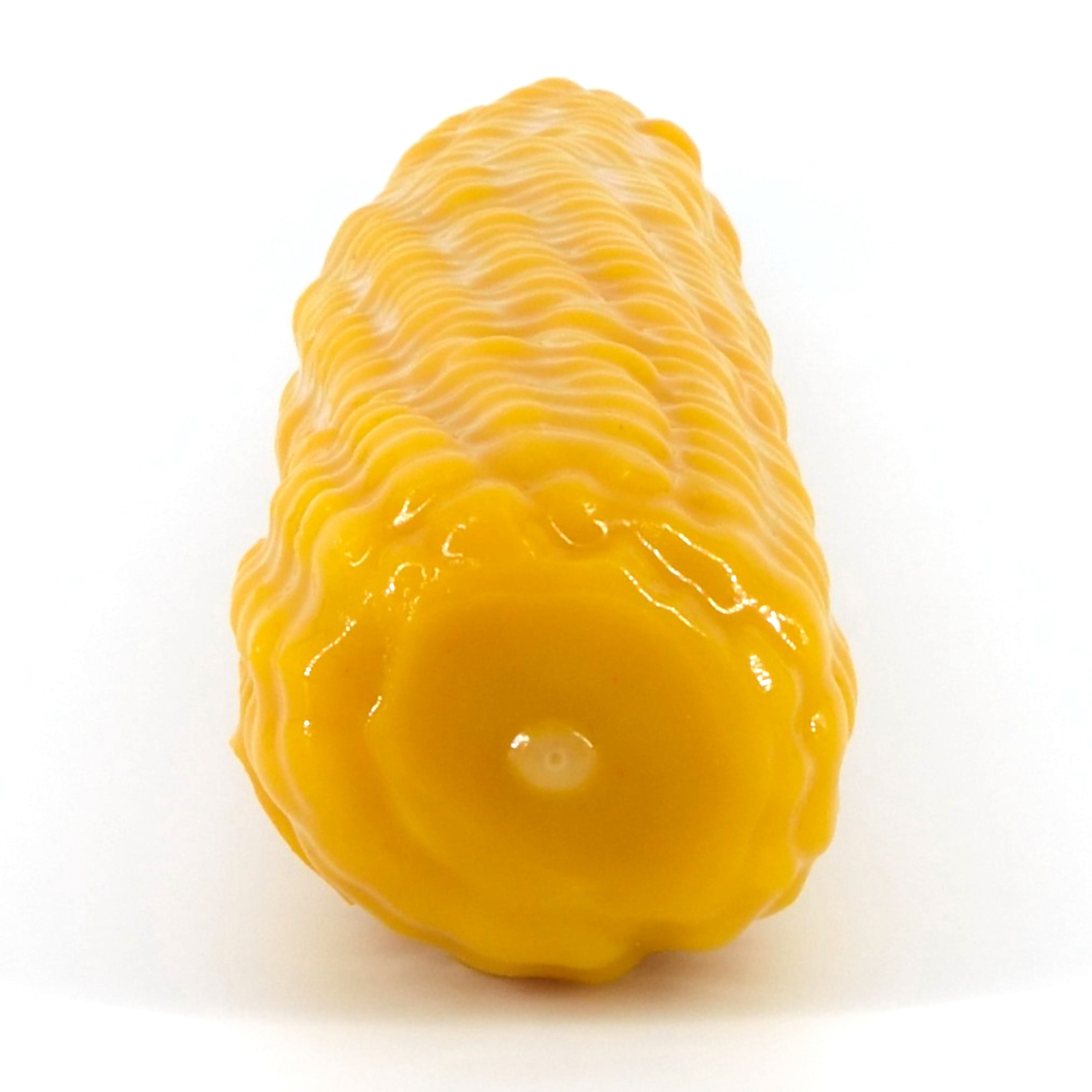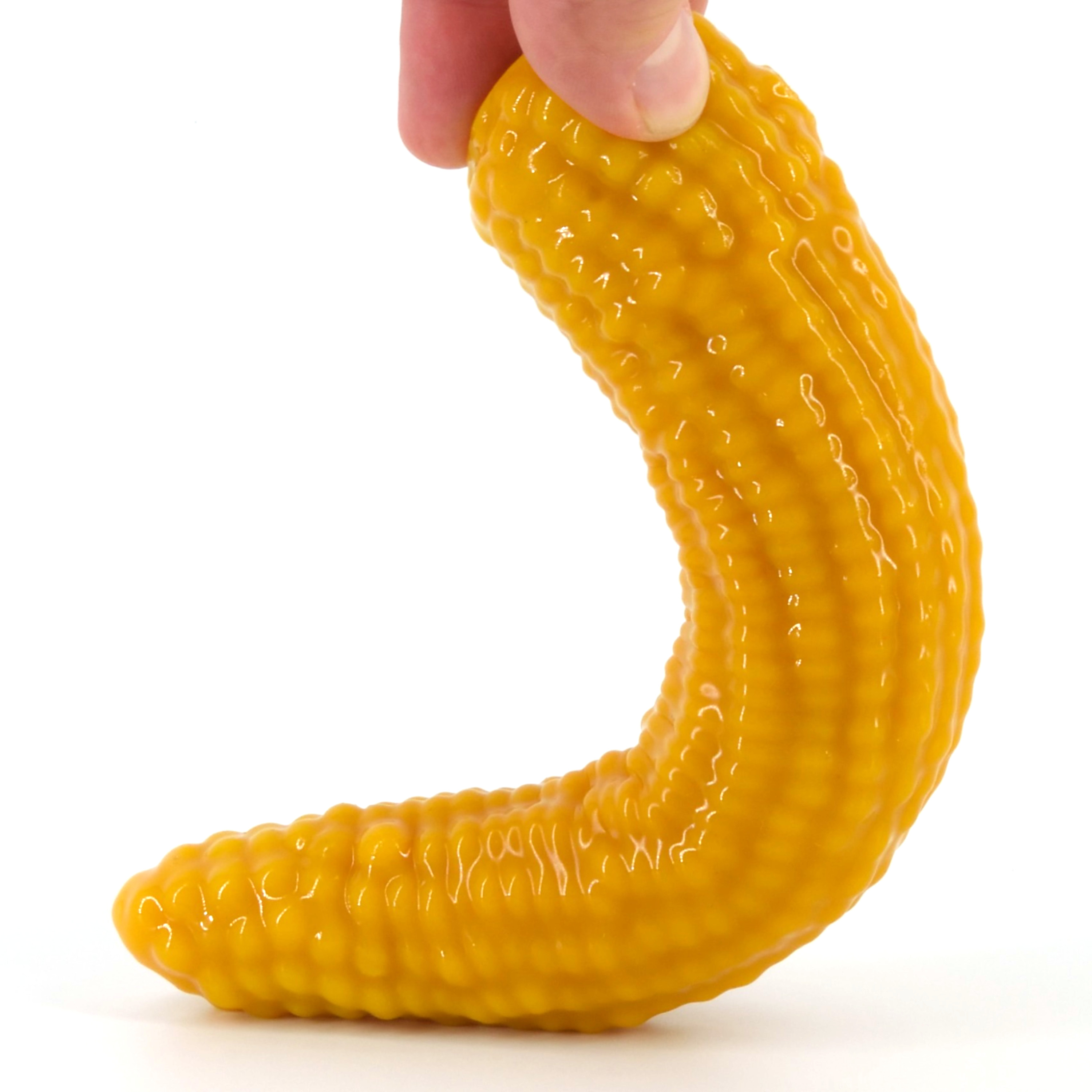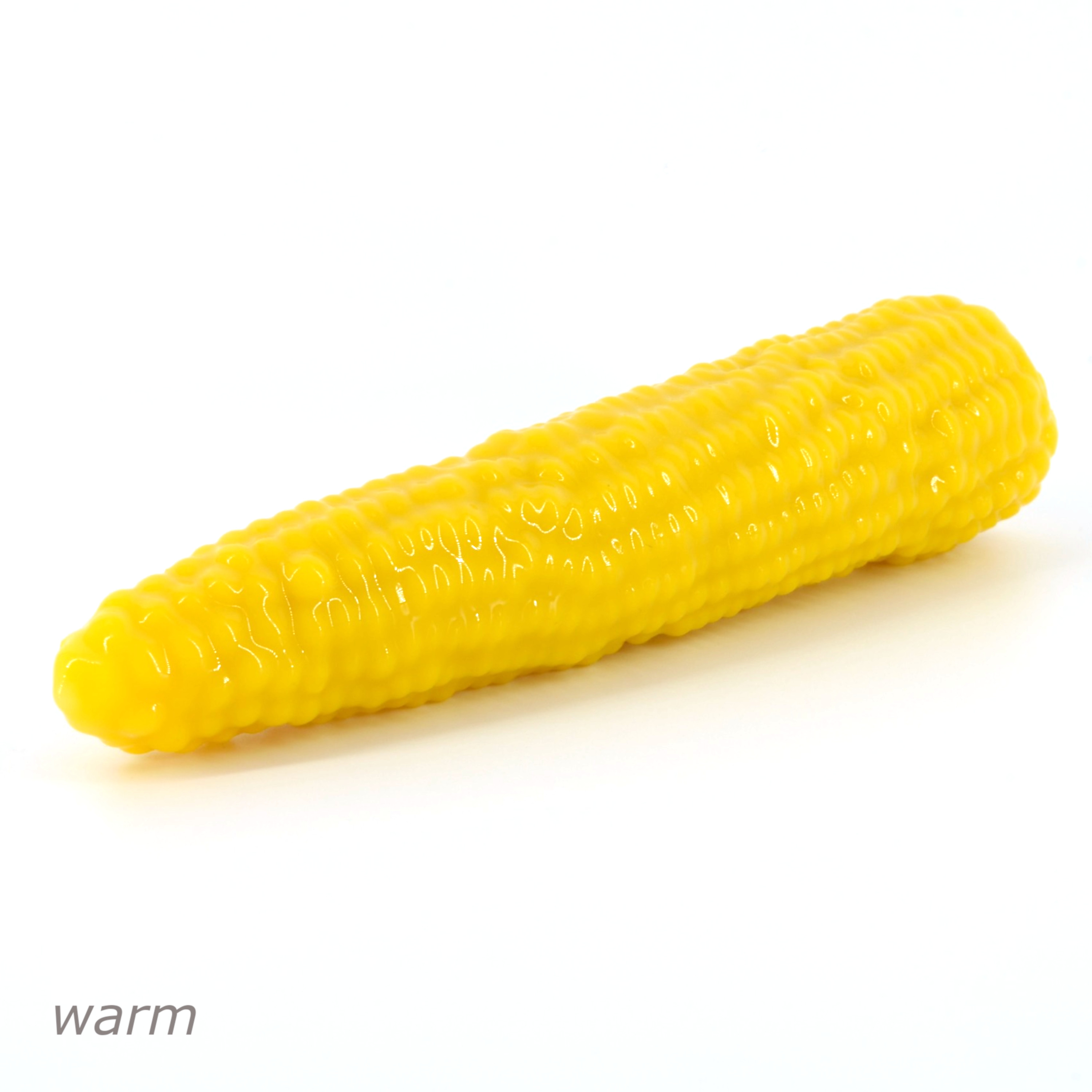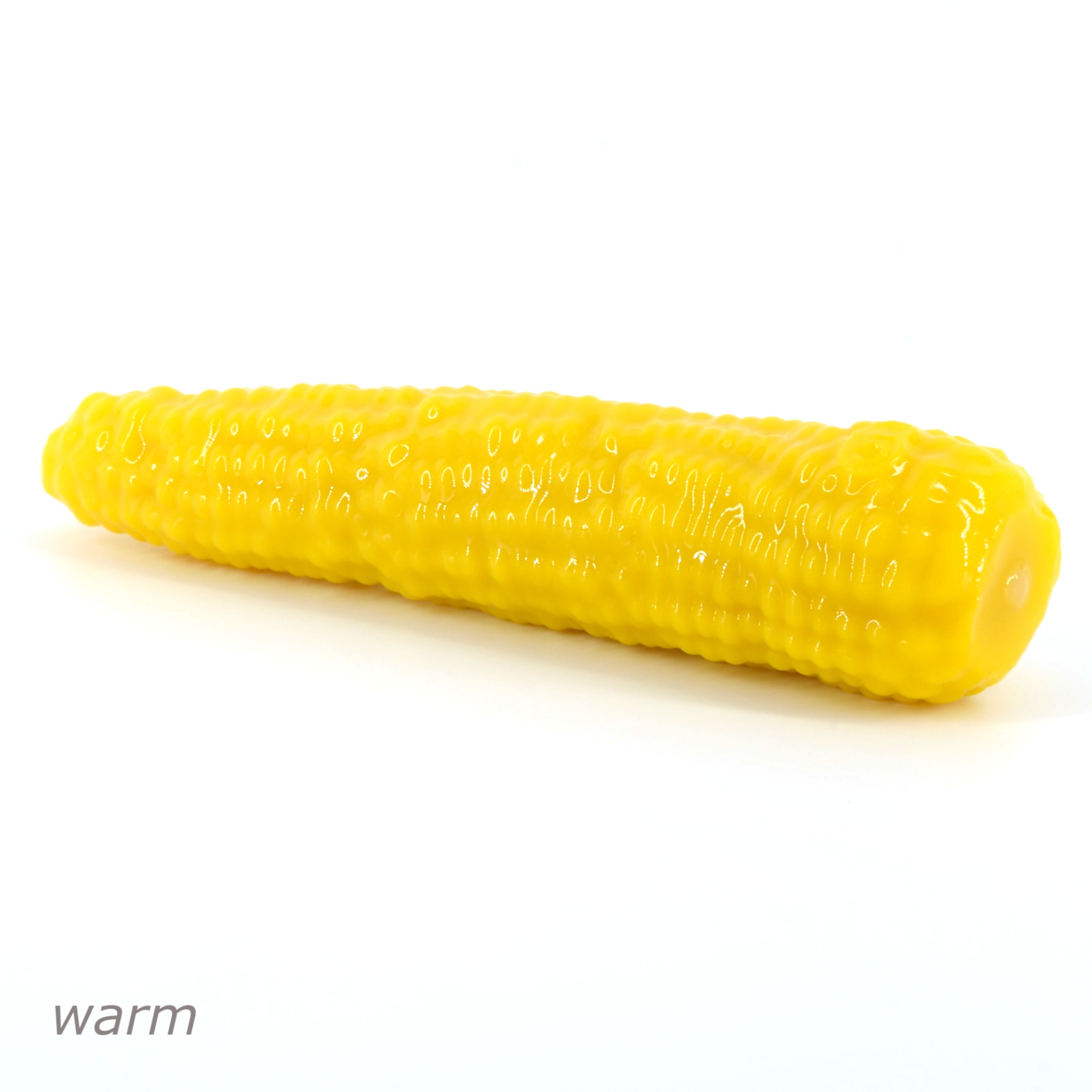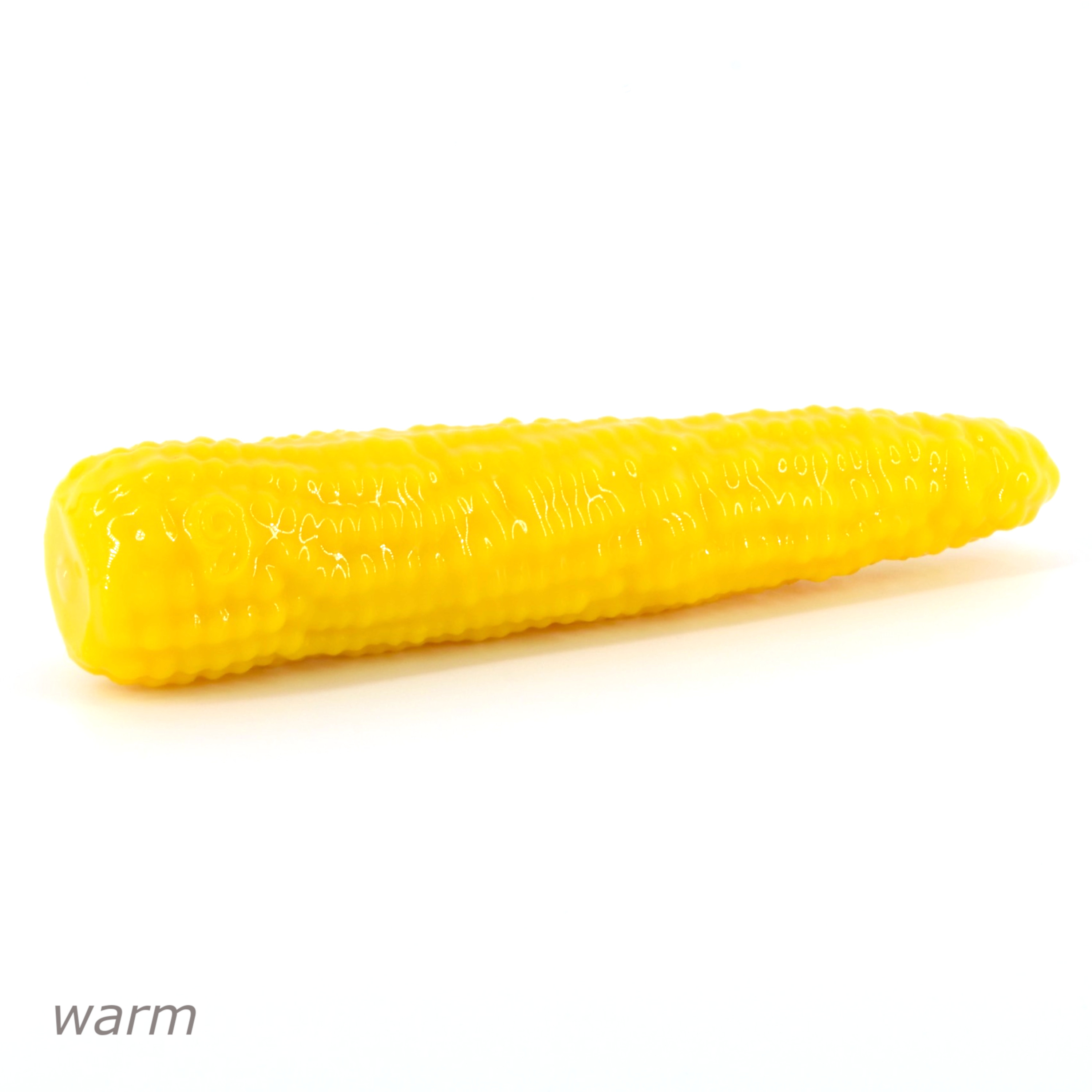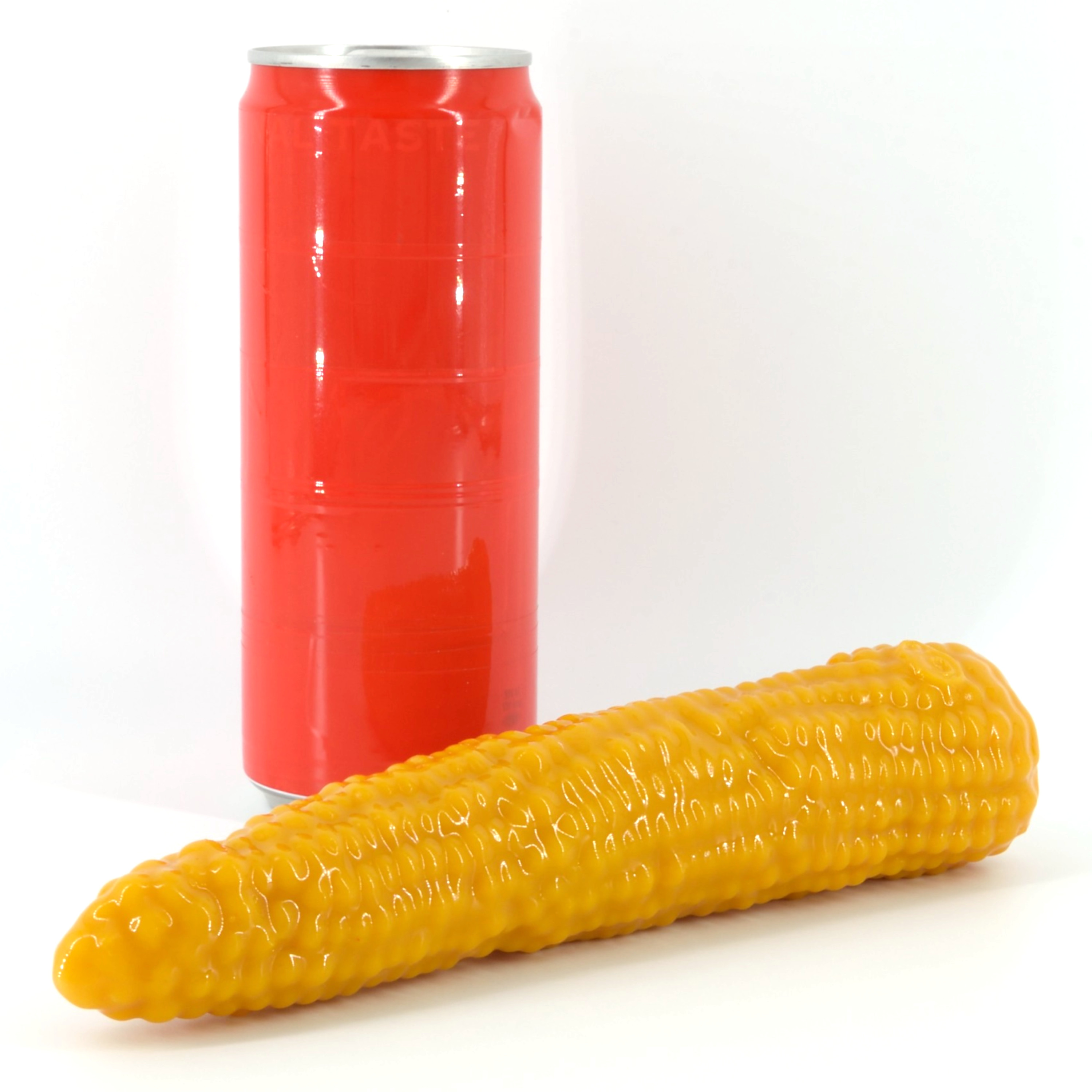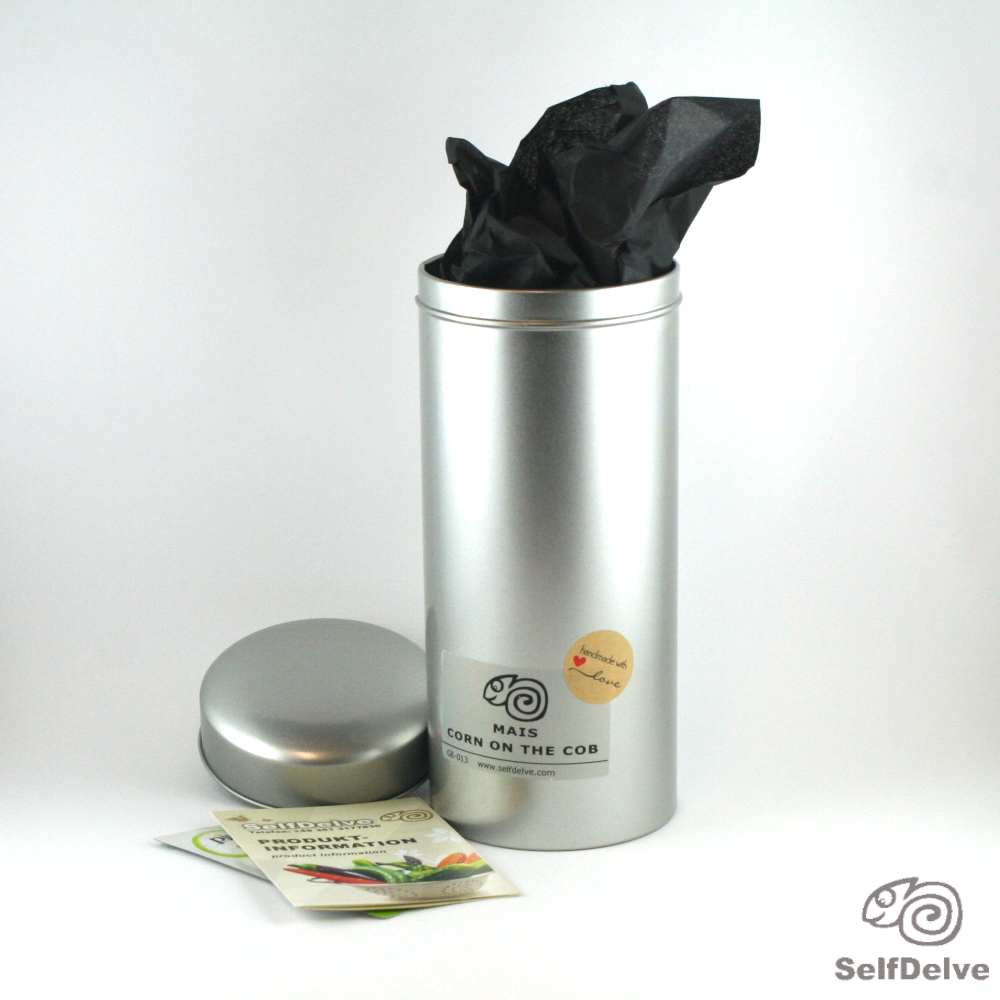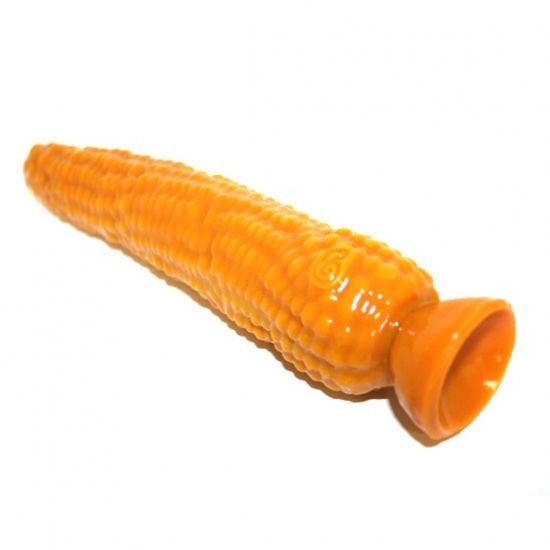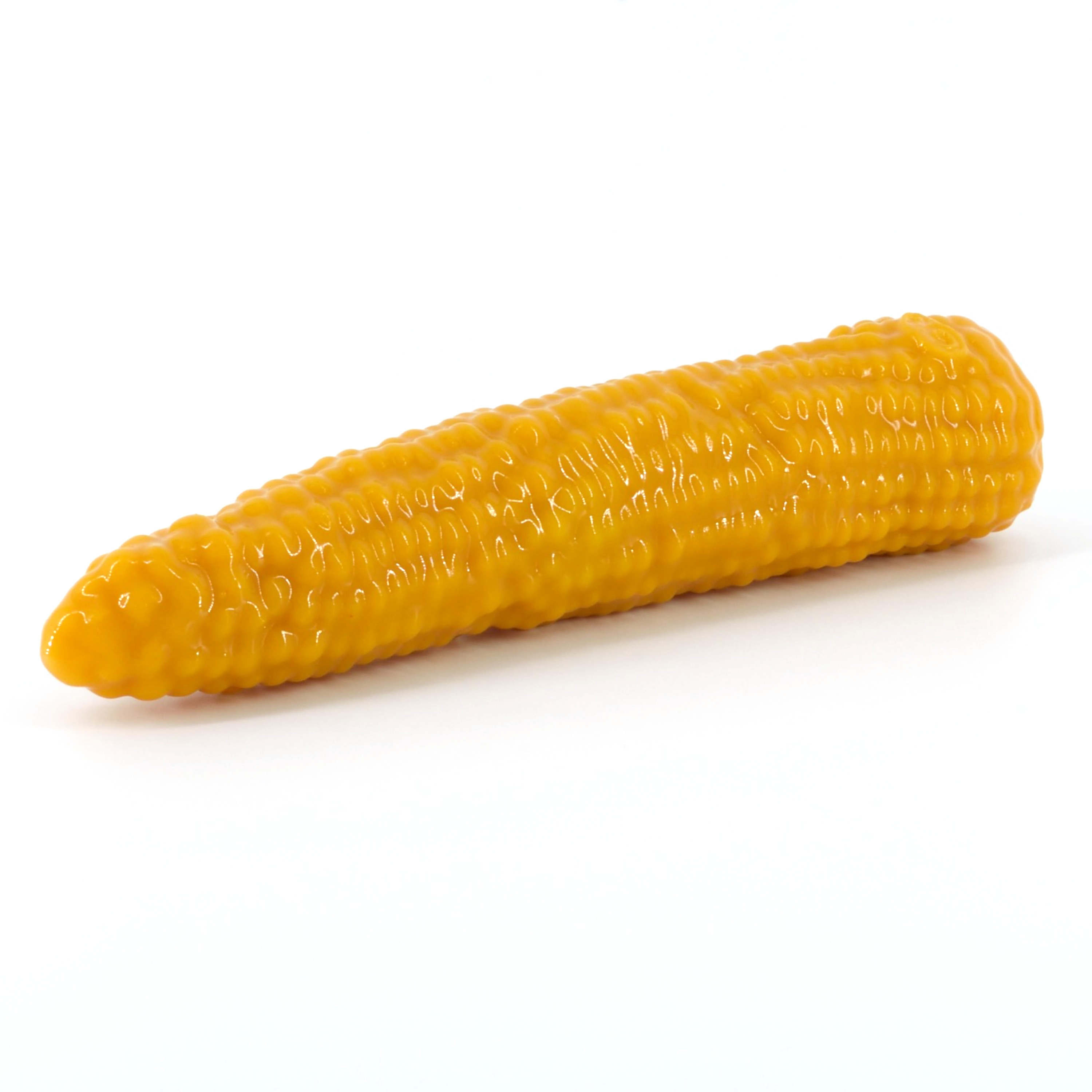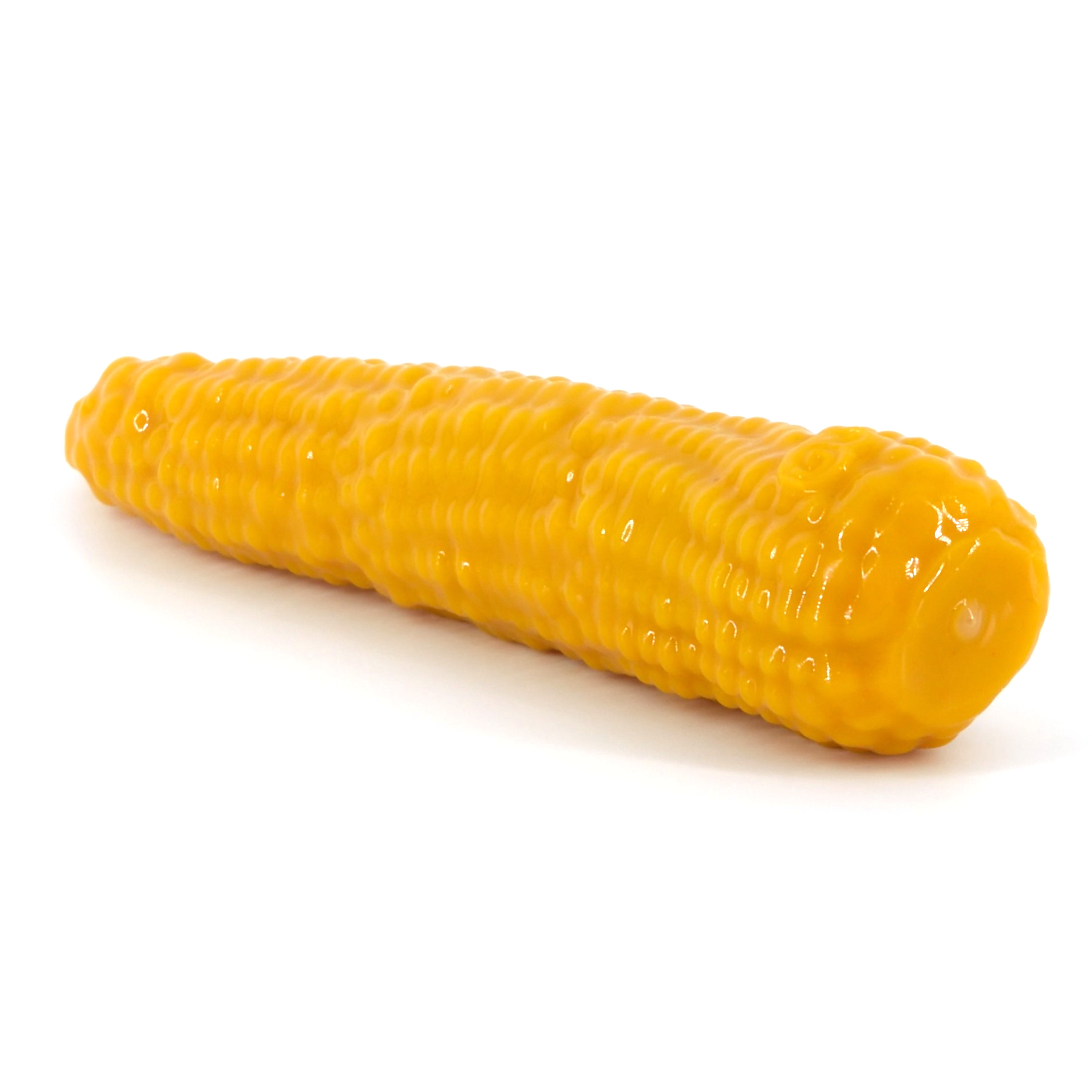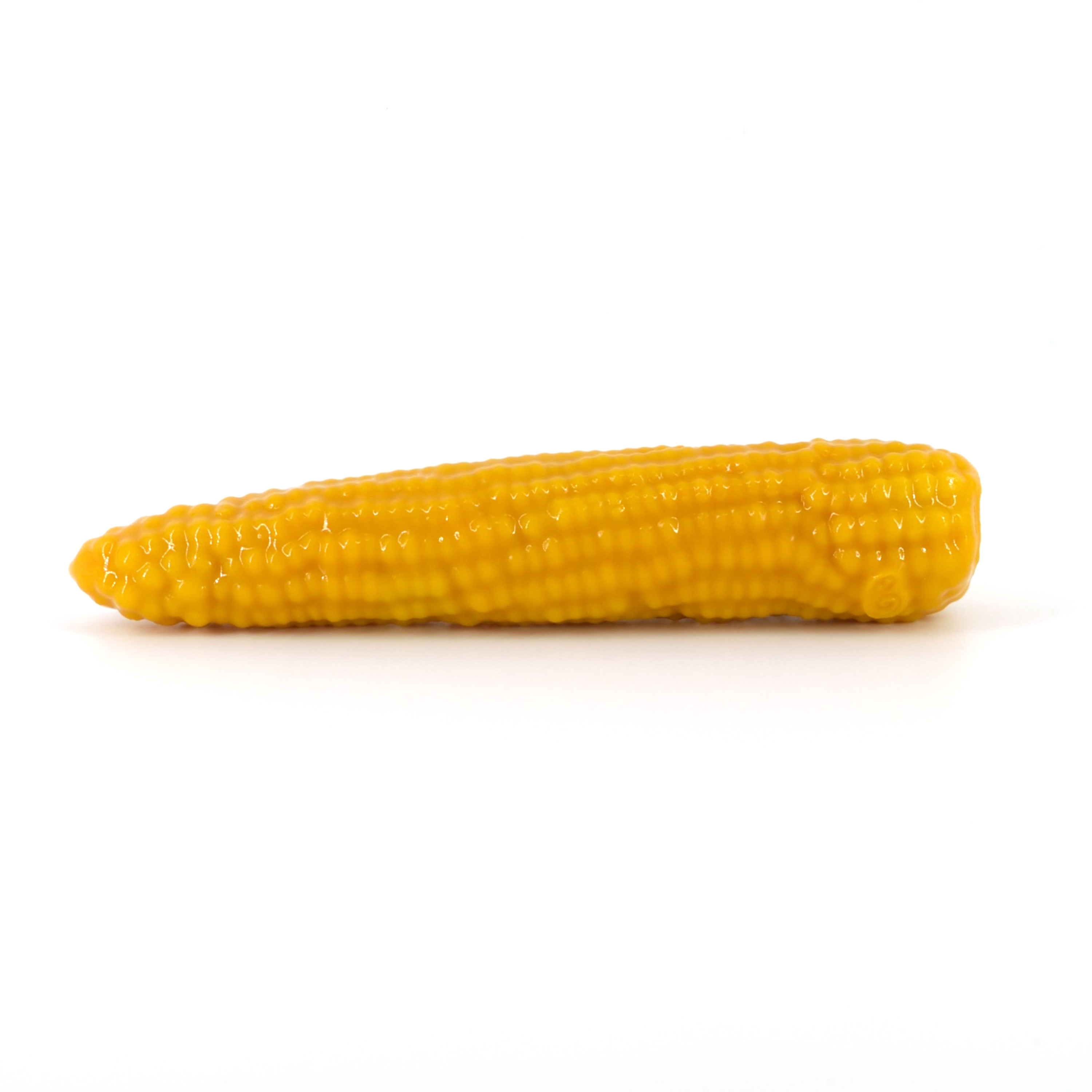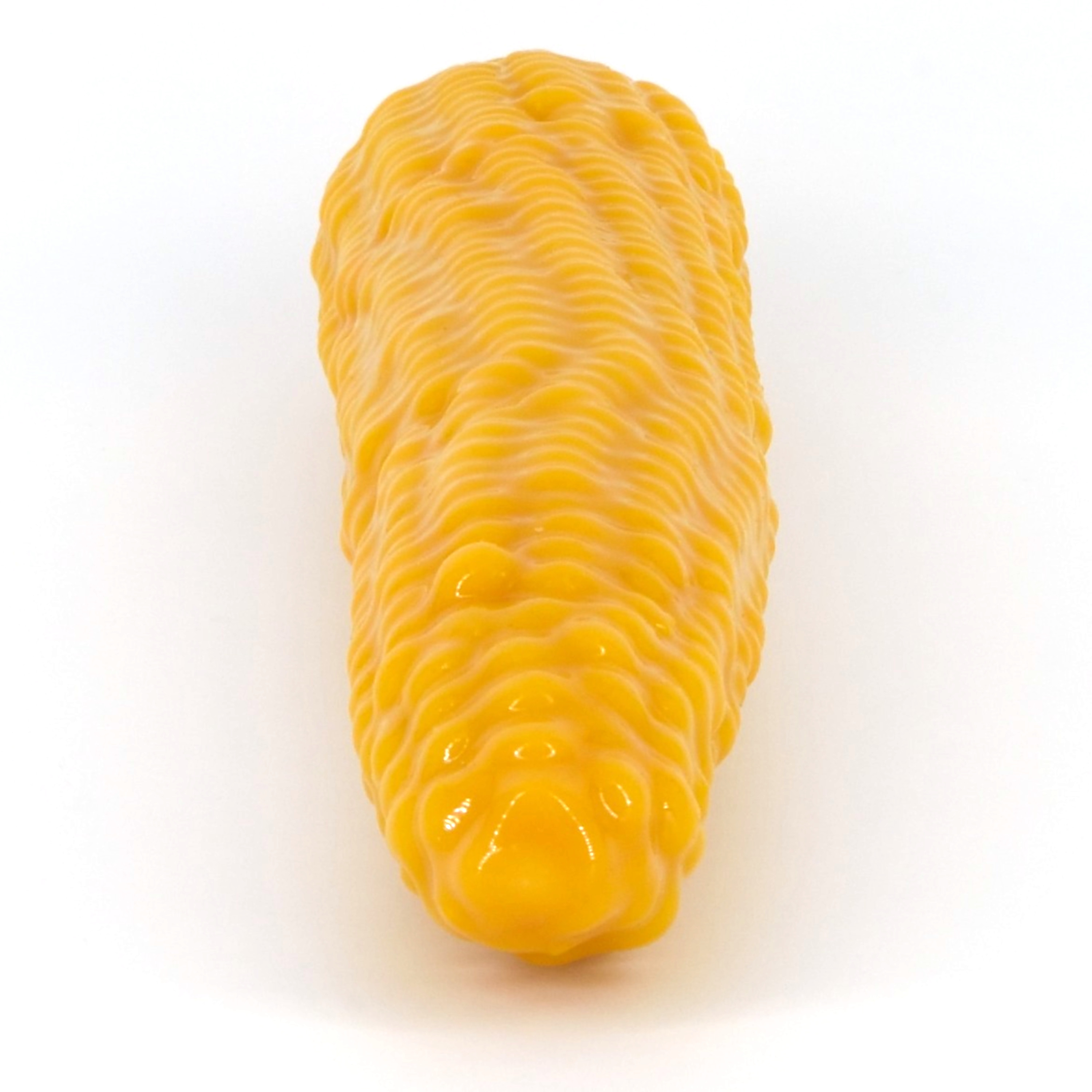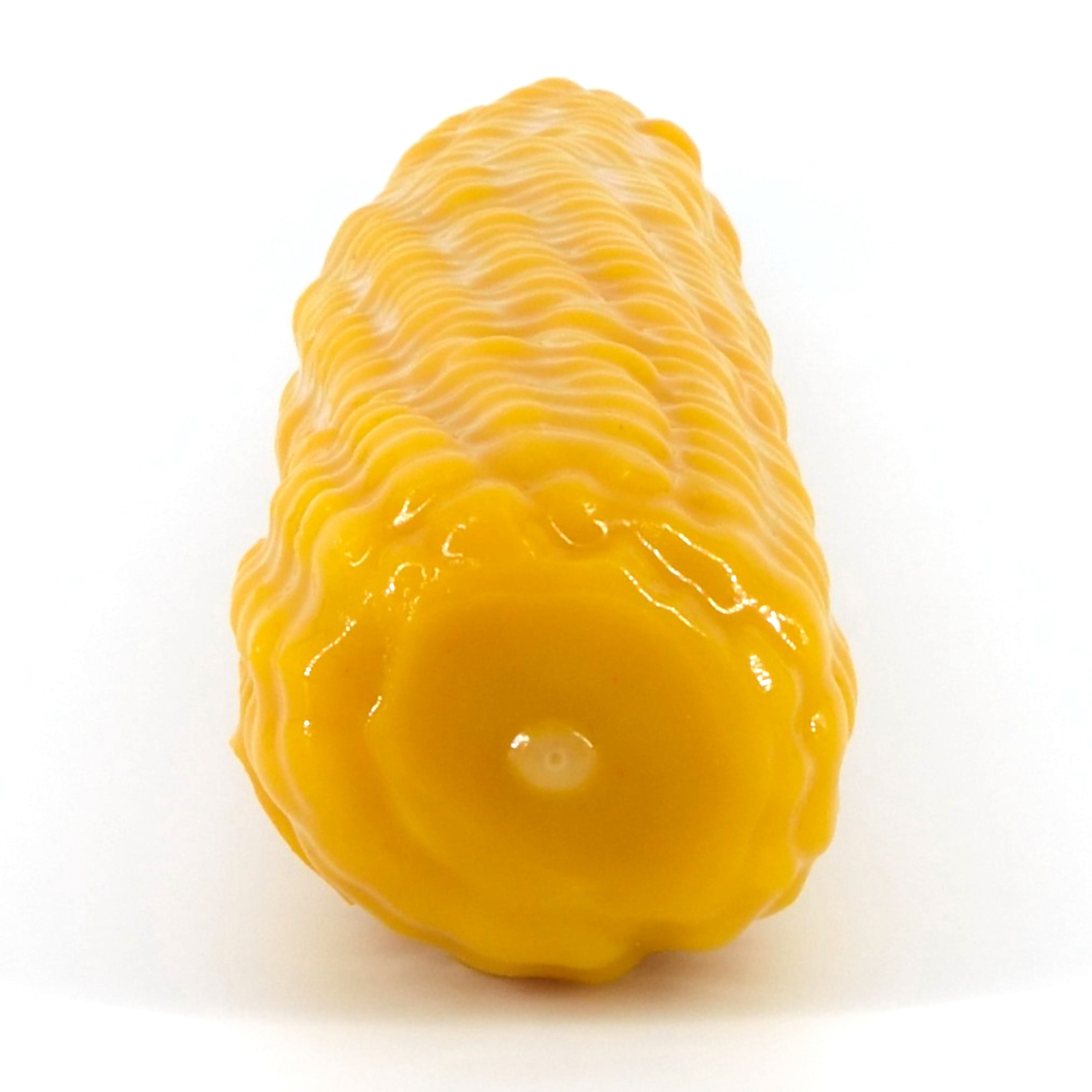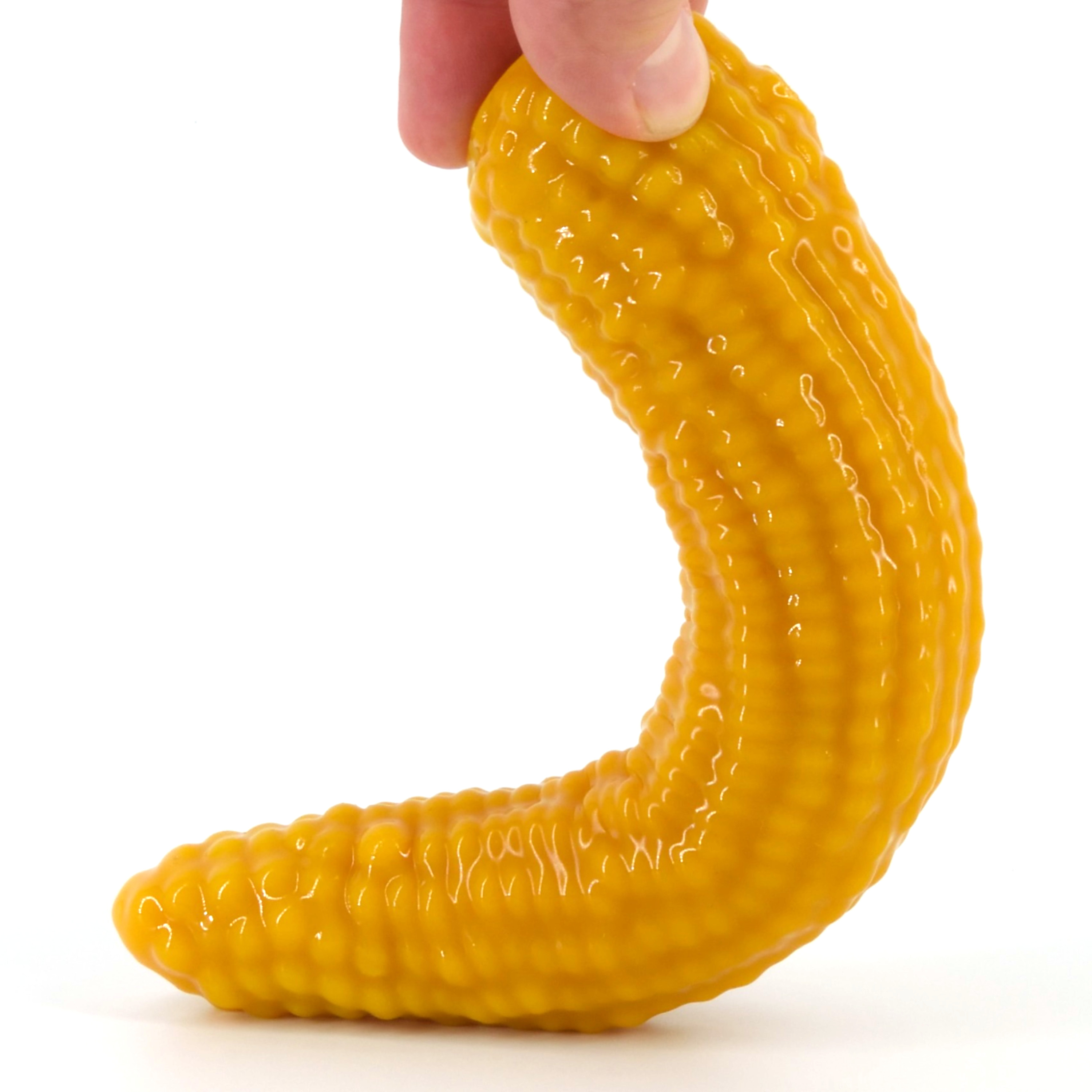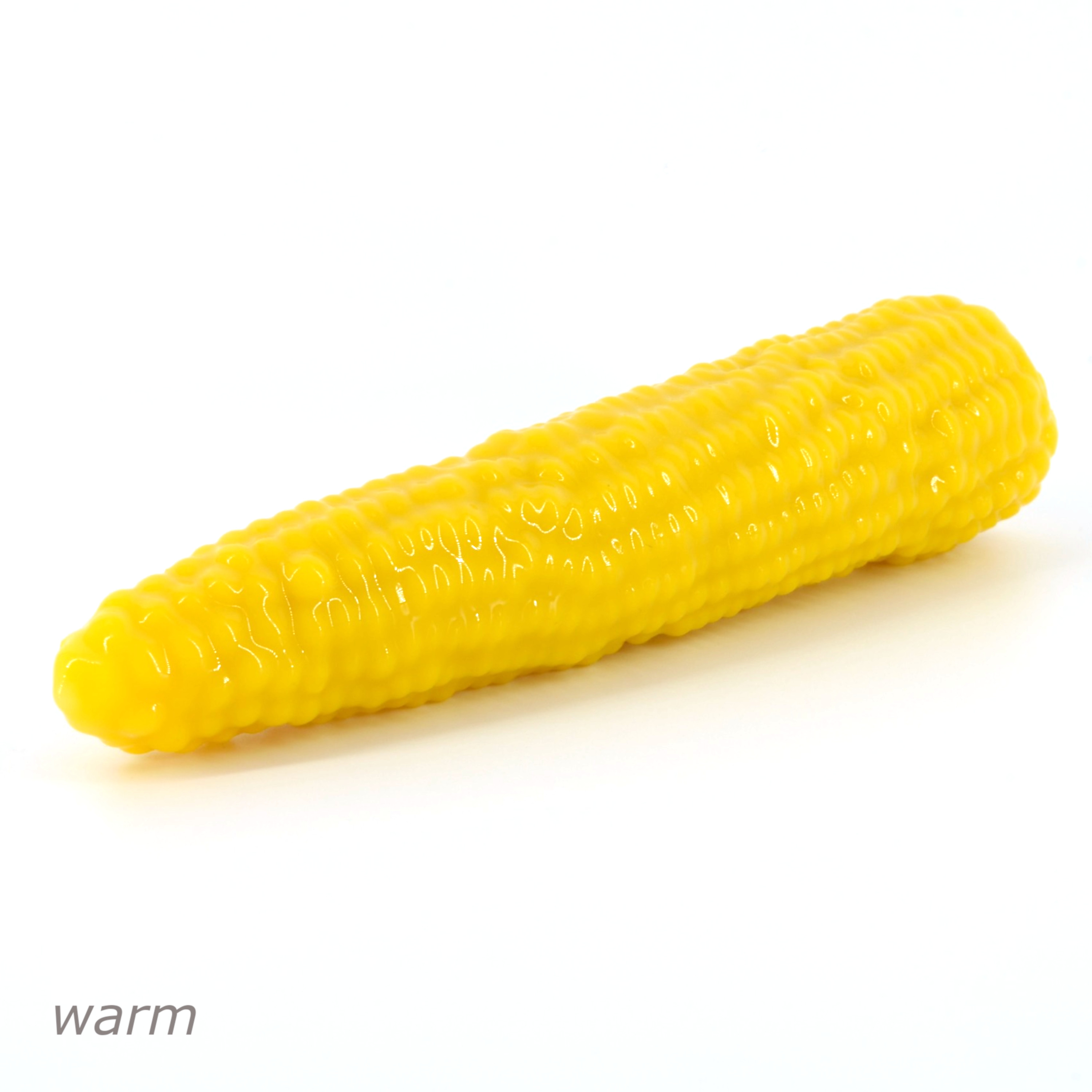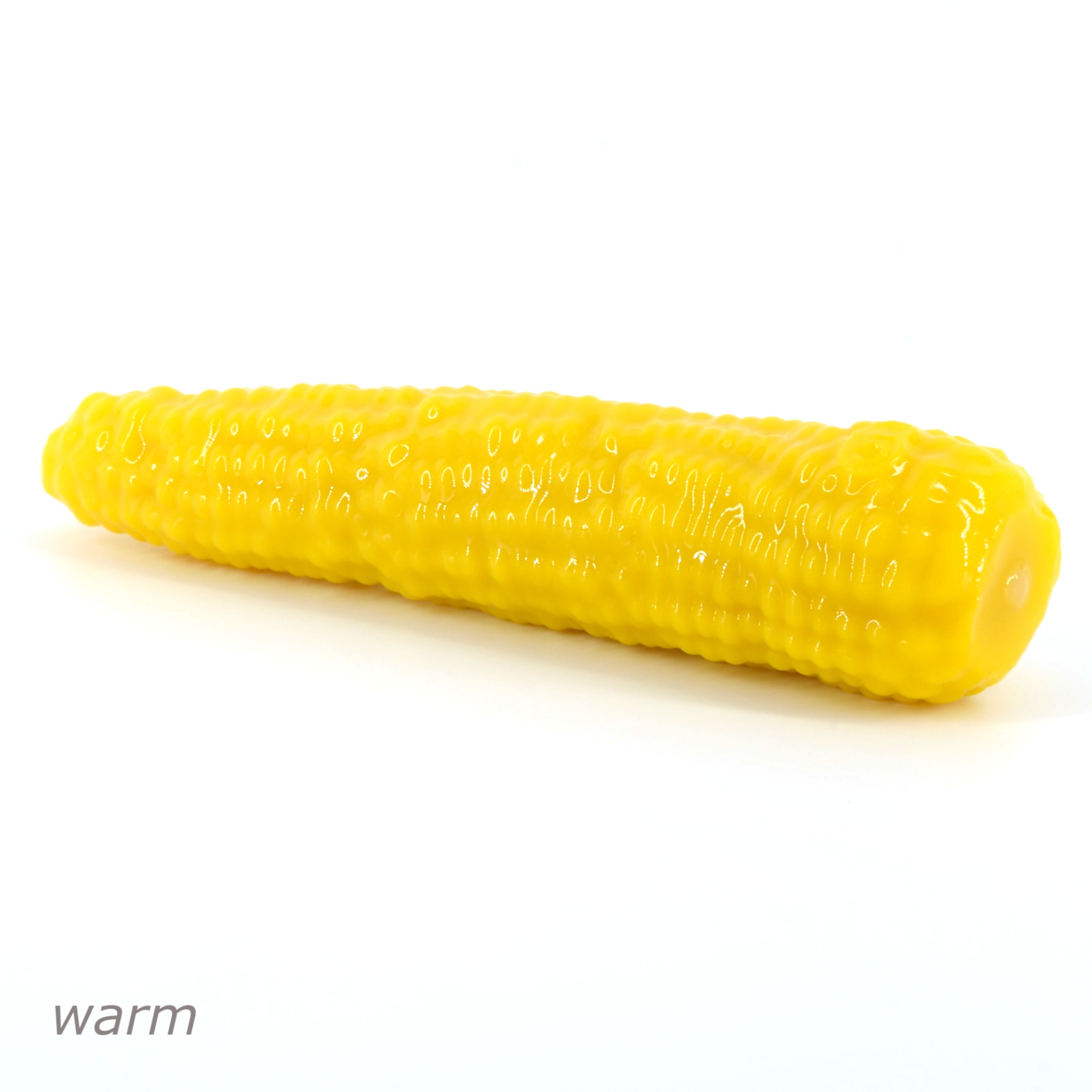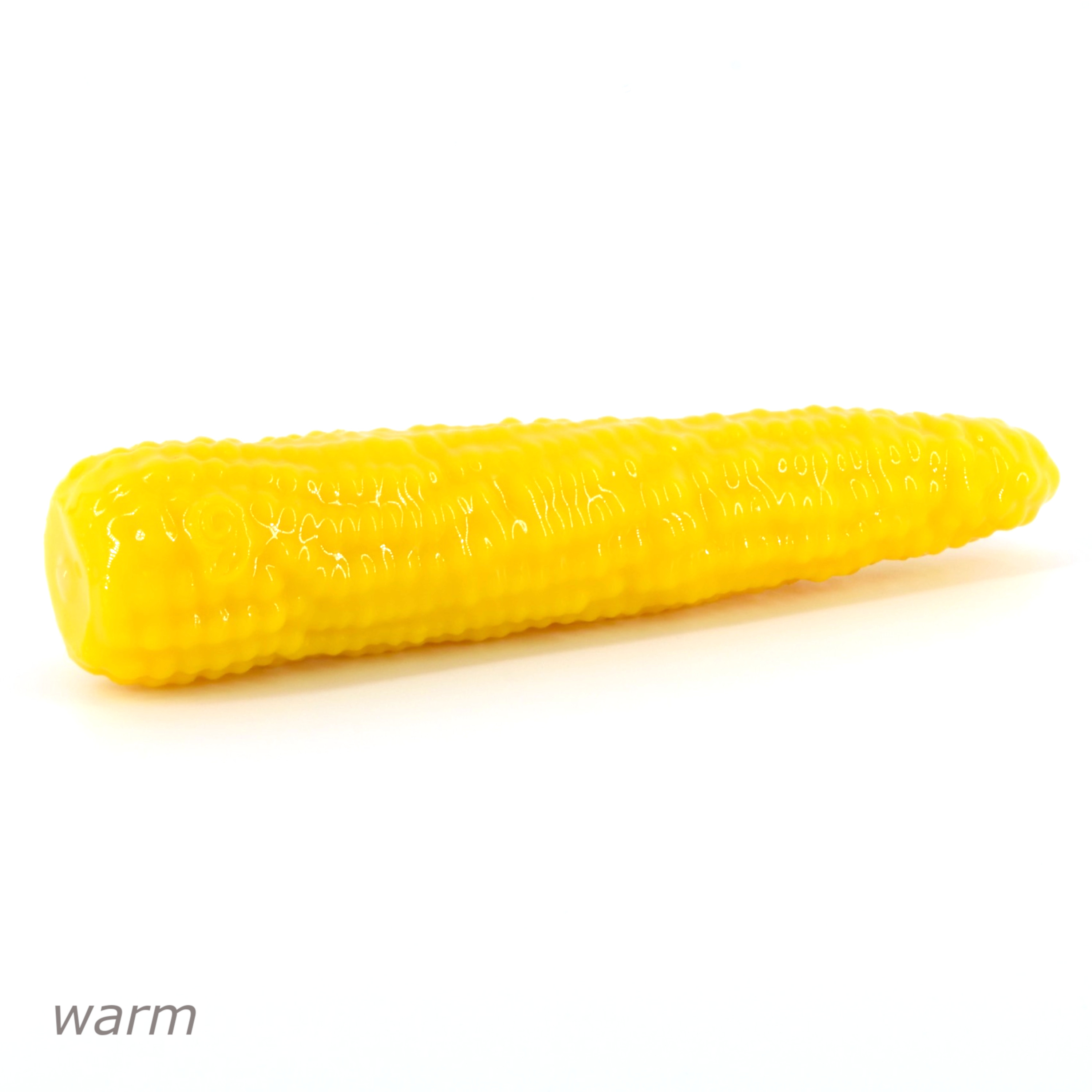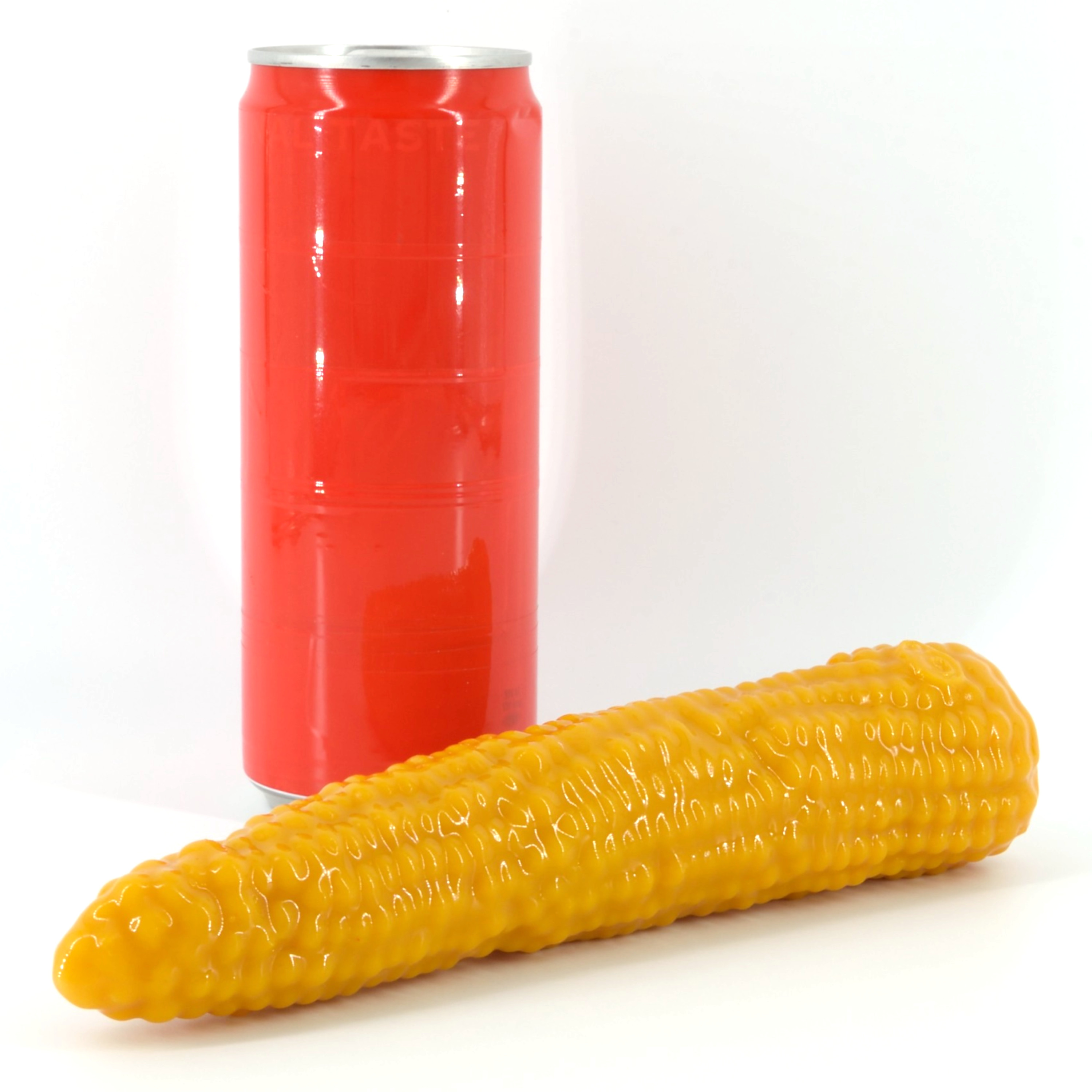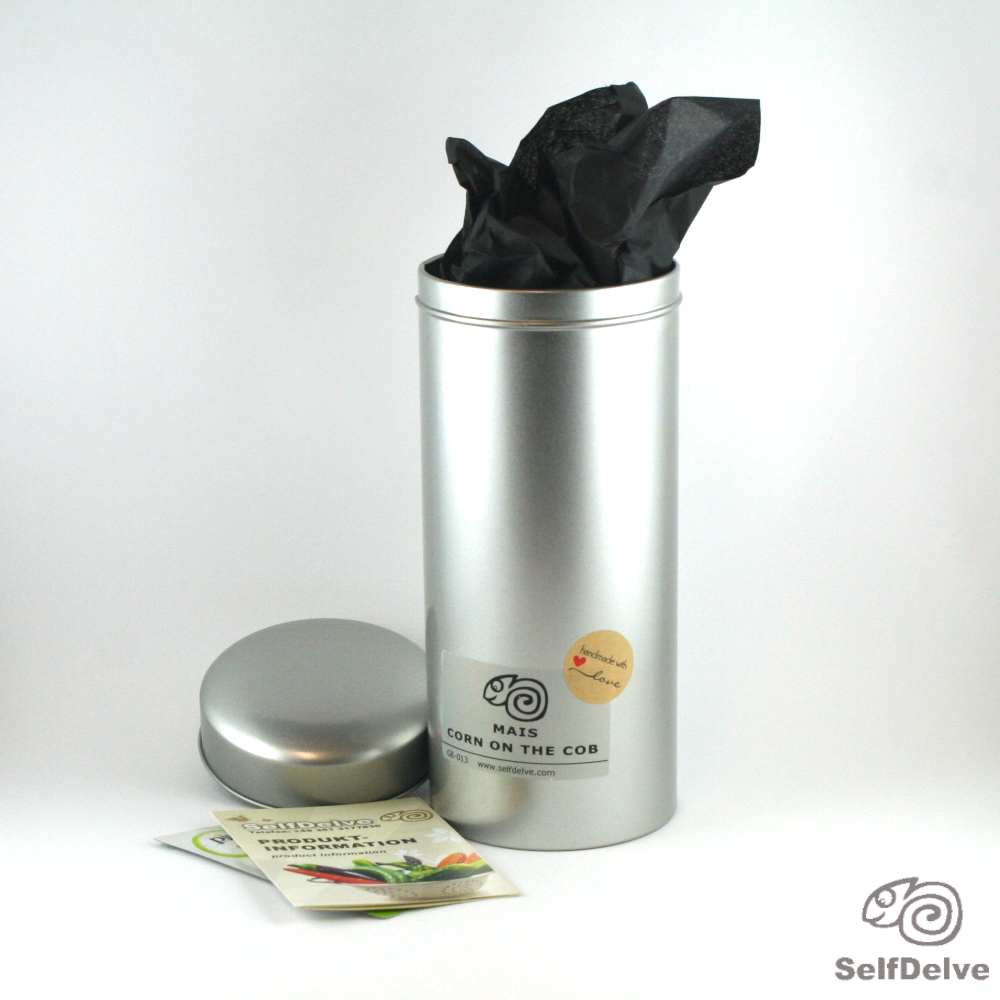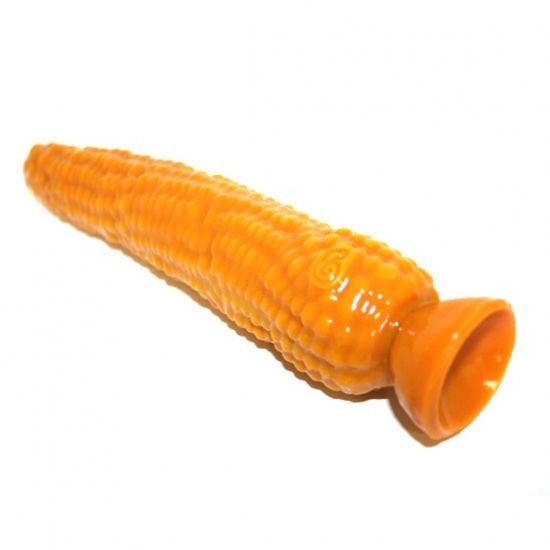 Delivery time 1 to 2 days
Enjoy the gentle, odorless silicone of our corn-on-the-cob! A particularly exciting creation of nature, because the knobbly surface provides extreme sexual pleasure when the corn kernels pass the muscle ring.
With the suction cup, the toy sticks to smooth surfaces and can be easily removed again.
Color: golden yellow with color change to light yellow when warmed
Length: approx. 20 cm (7.9 inch)
Maximum diameter: approx. 4 cm (1.6 inch)
Choose the firmness: soft, flexible silicone or medium-hard silicone
Closed, smooth surface and therefore easy to clean
Delivered in a silver-colored metal case, wrapped in black tissue paper, including a sample of lube gel