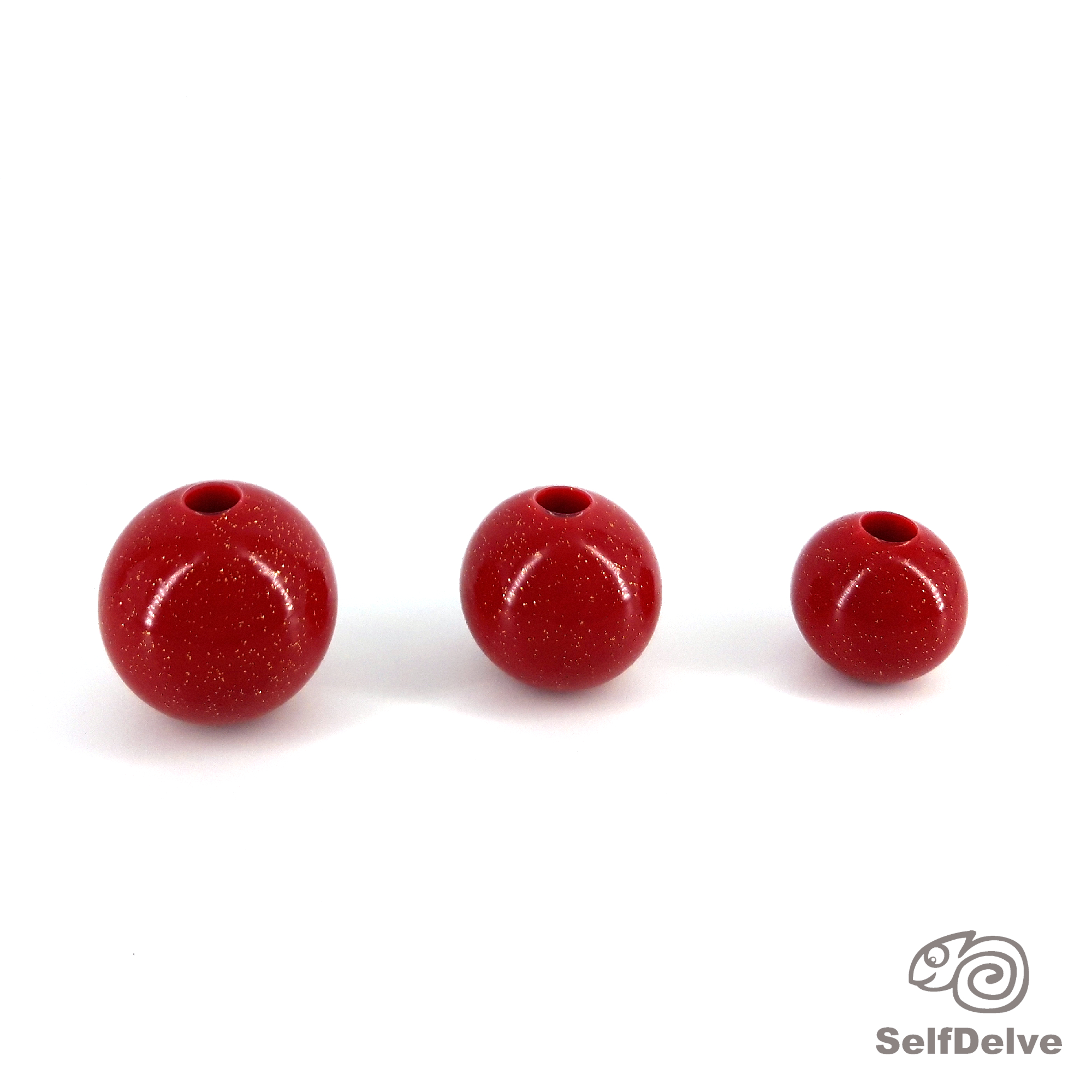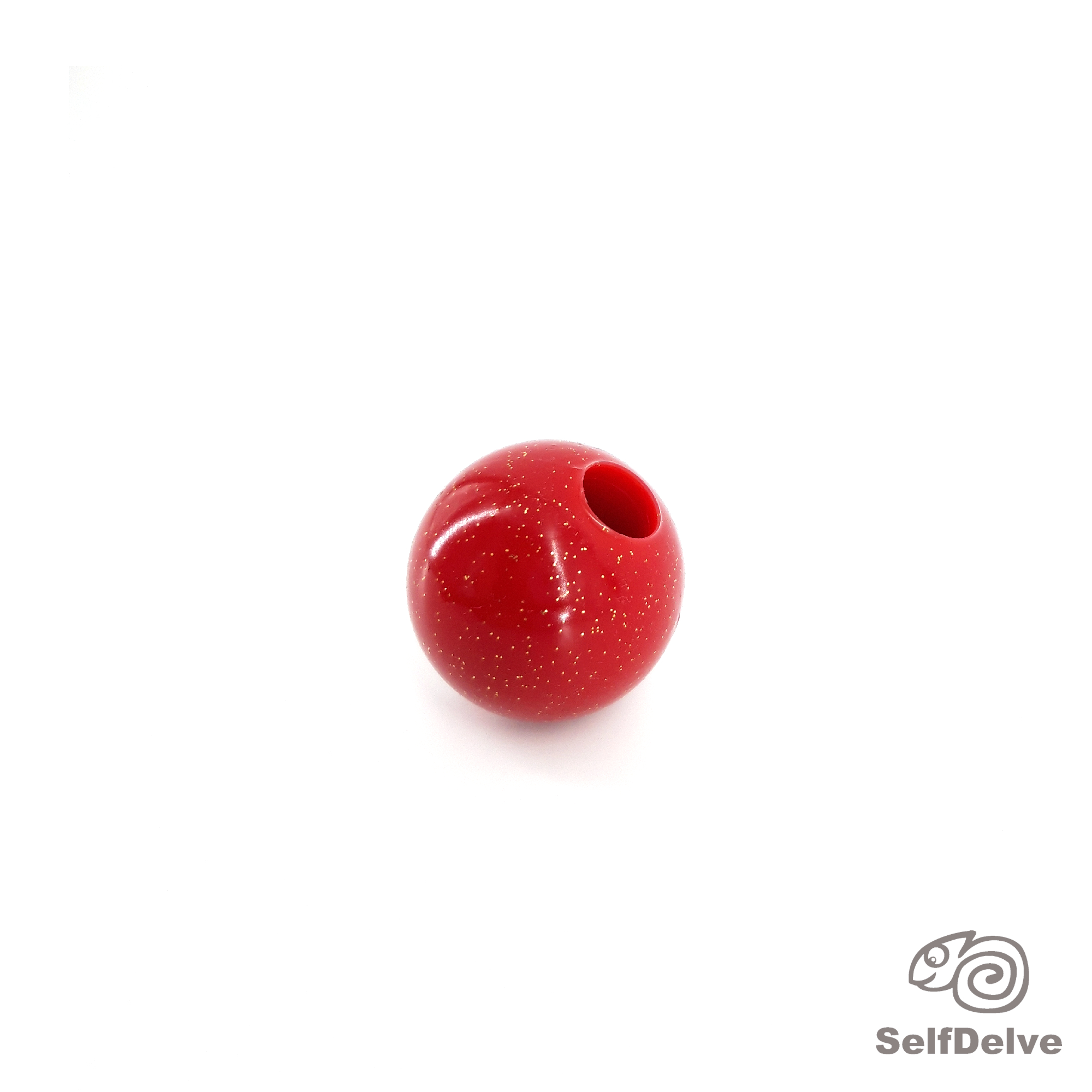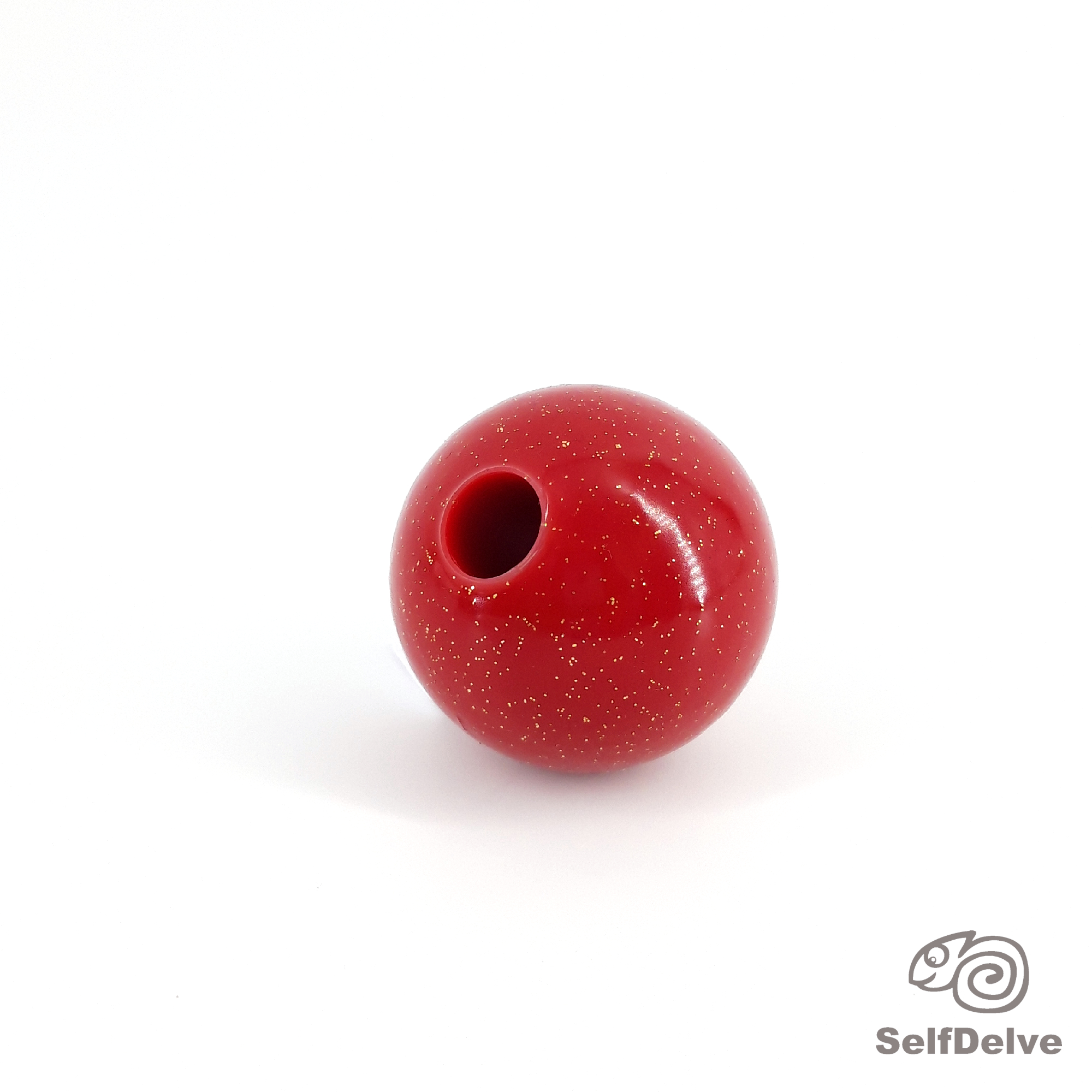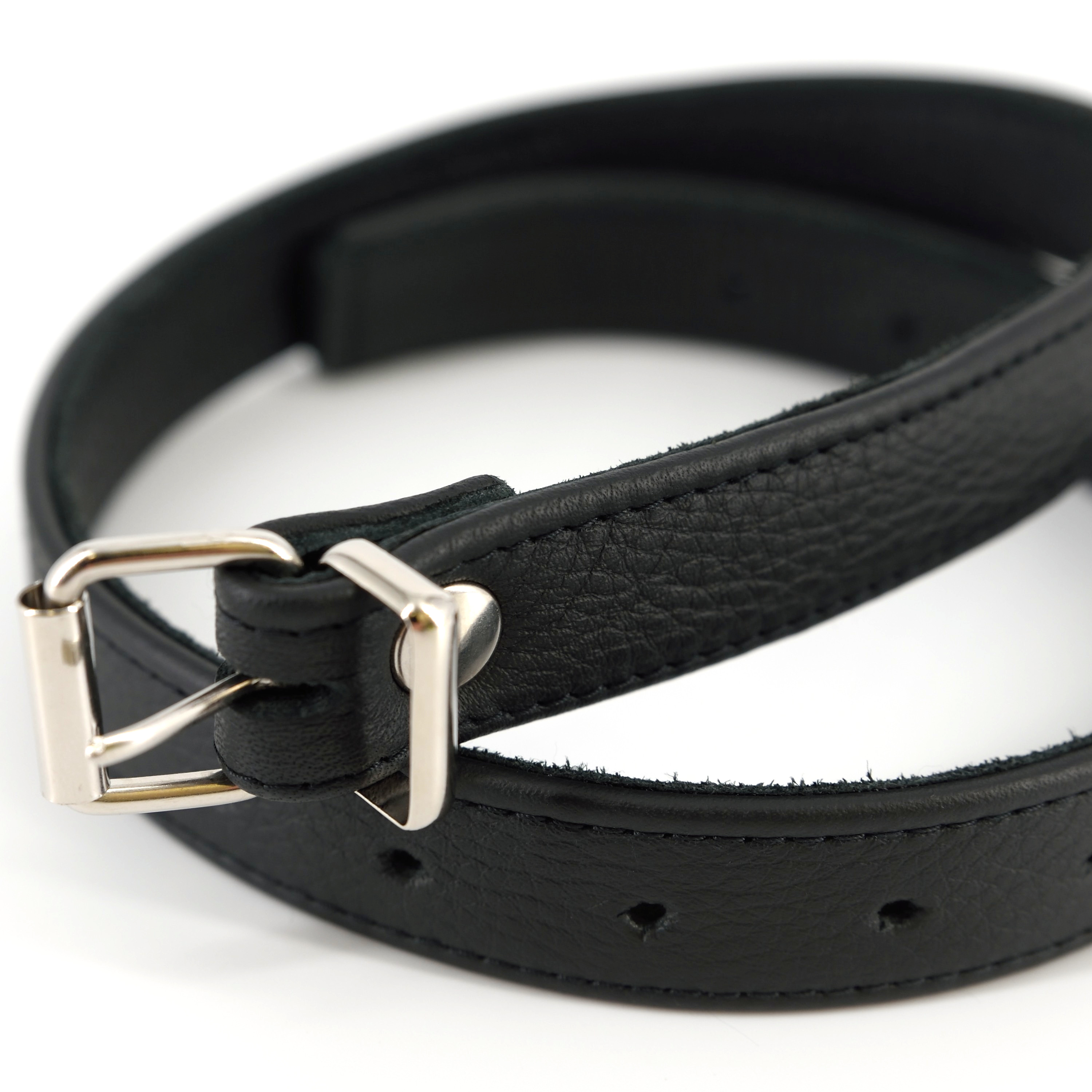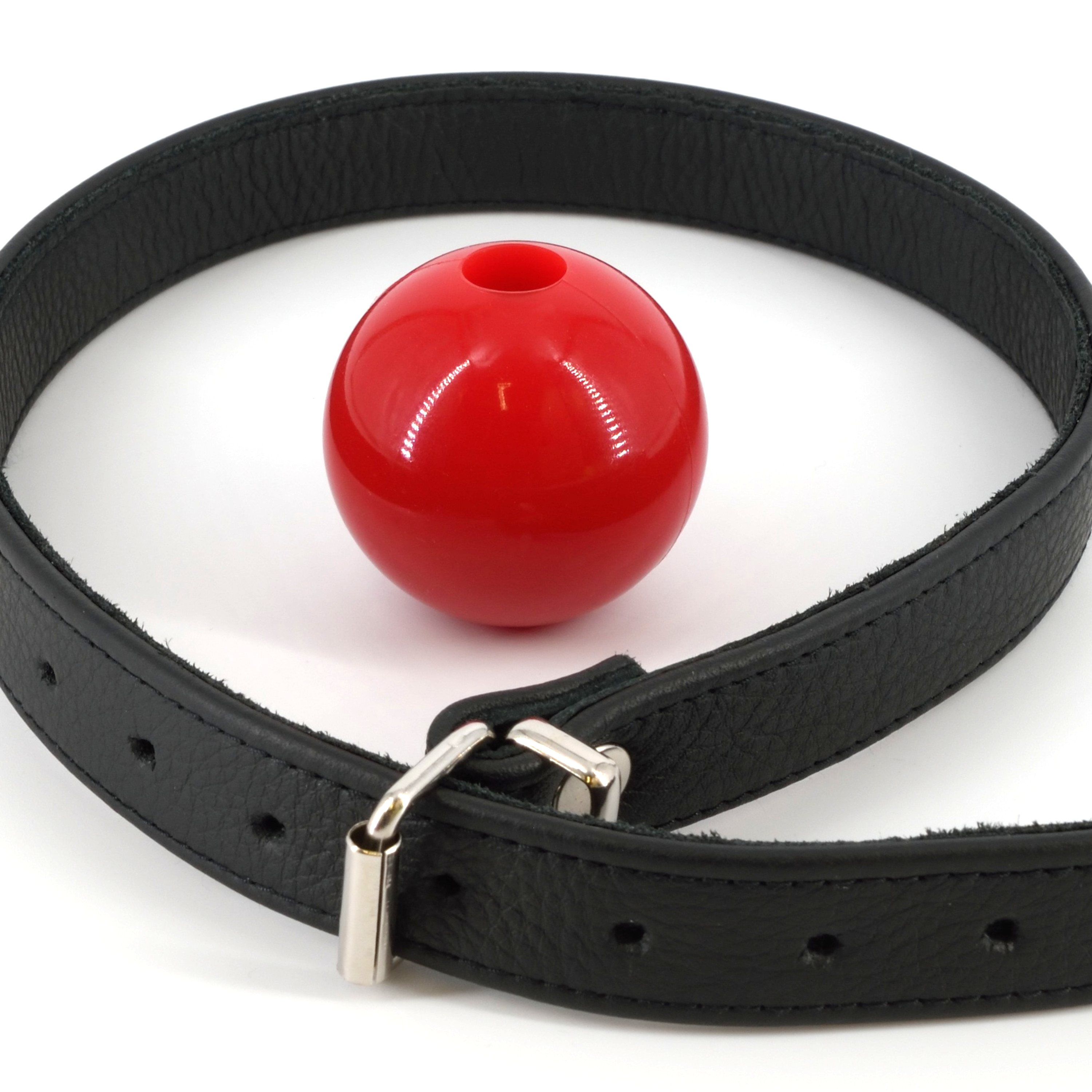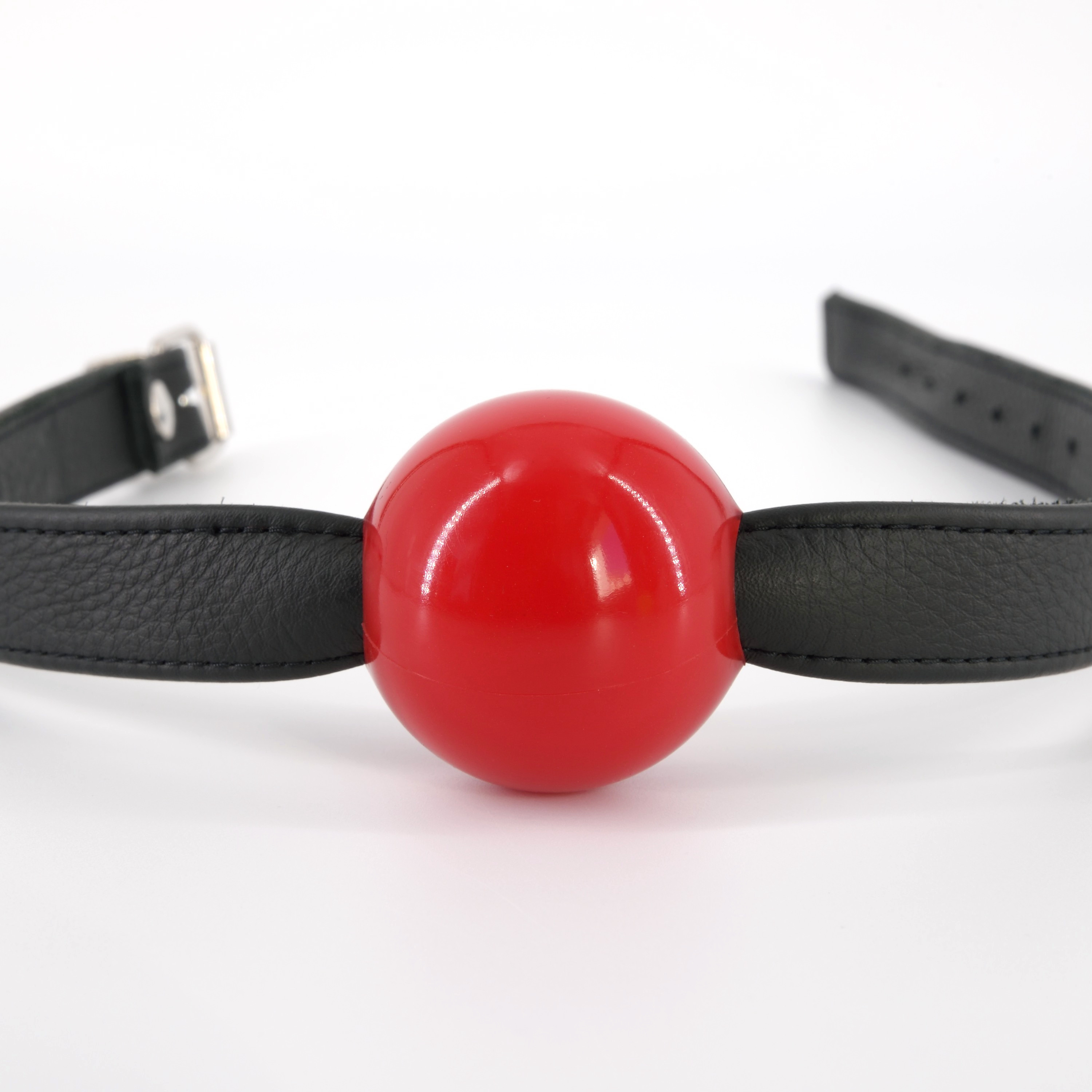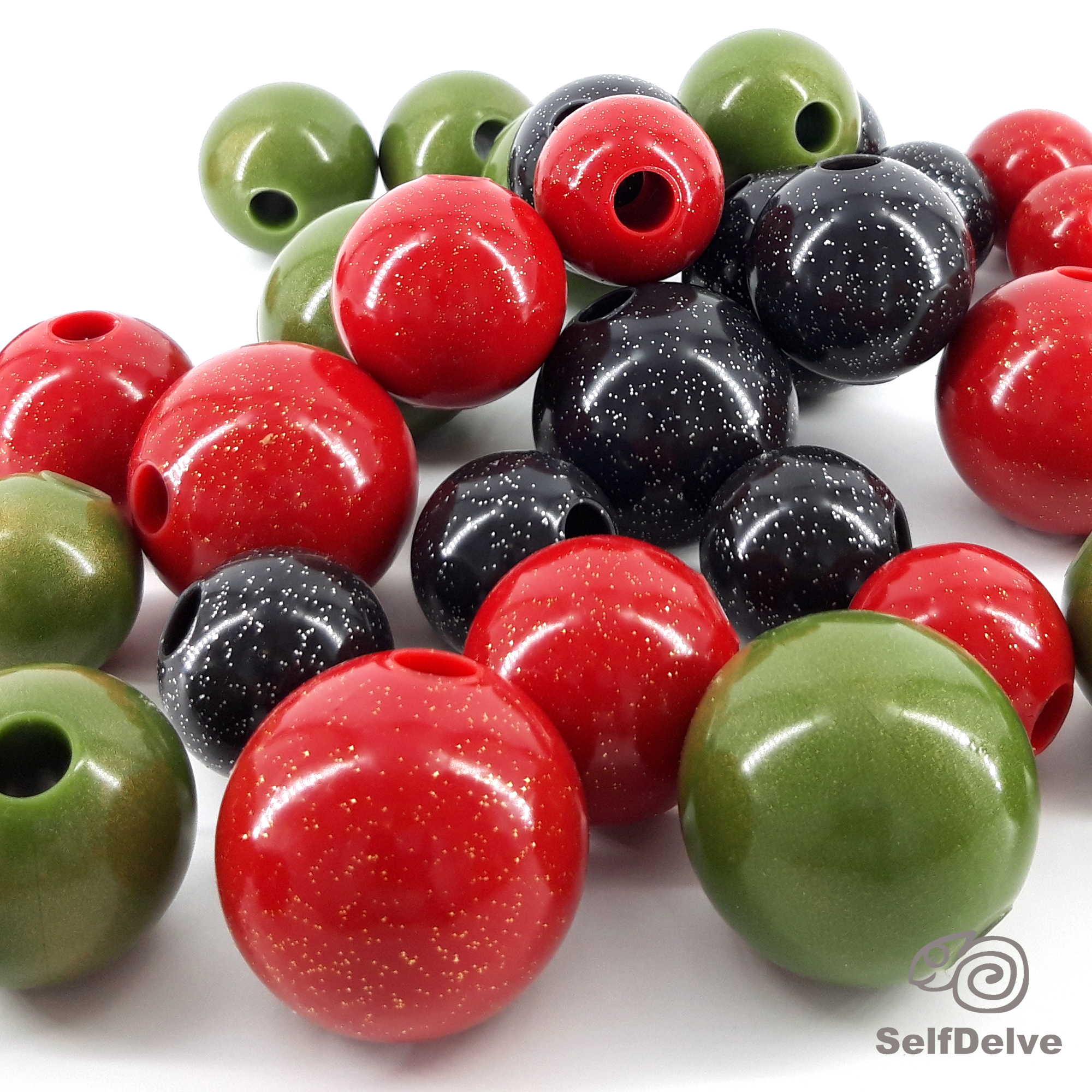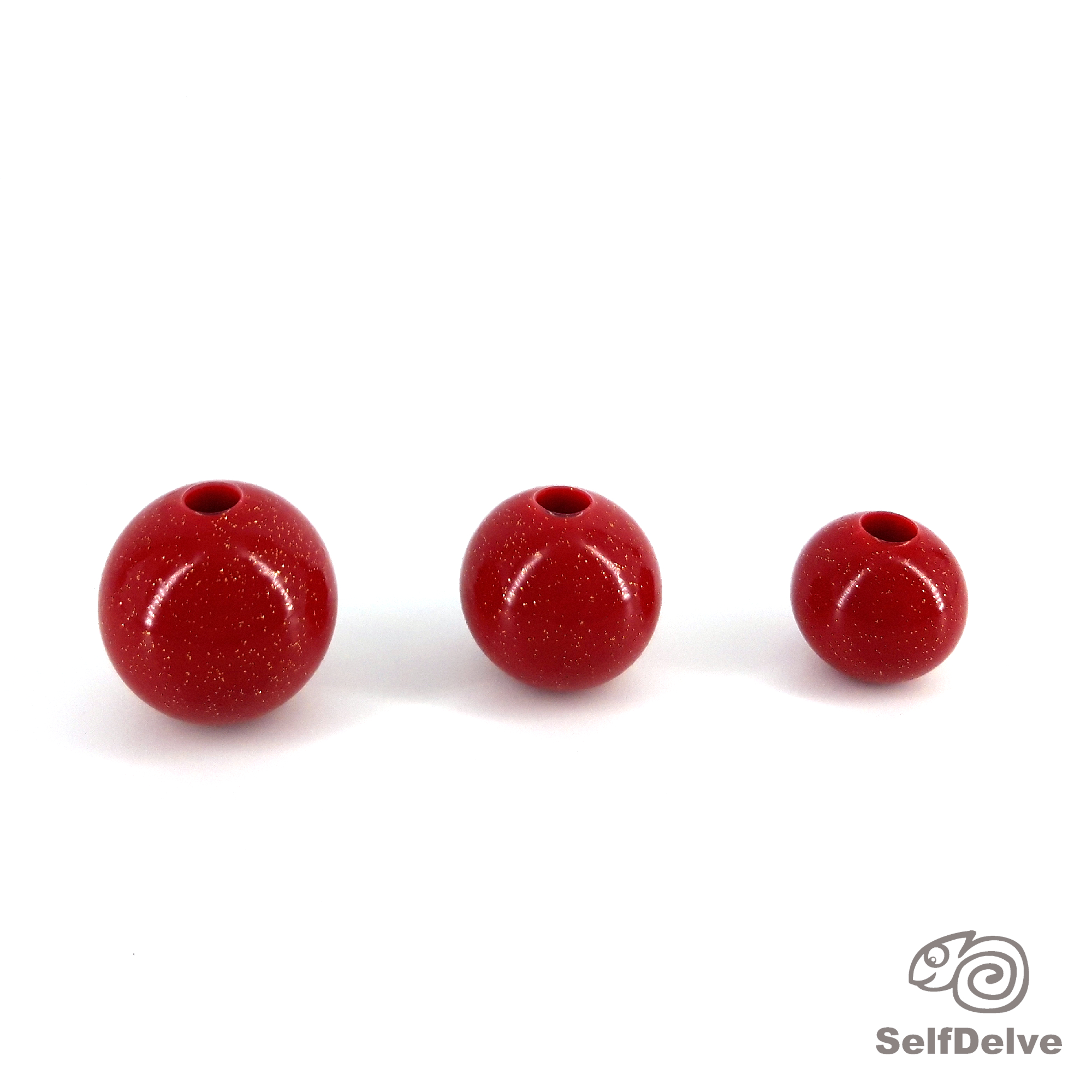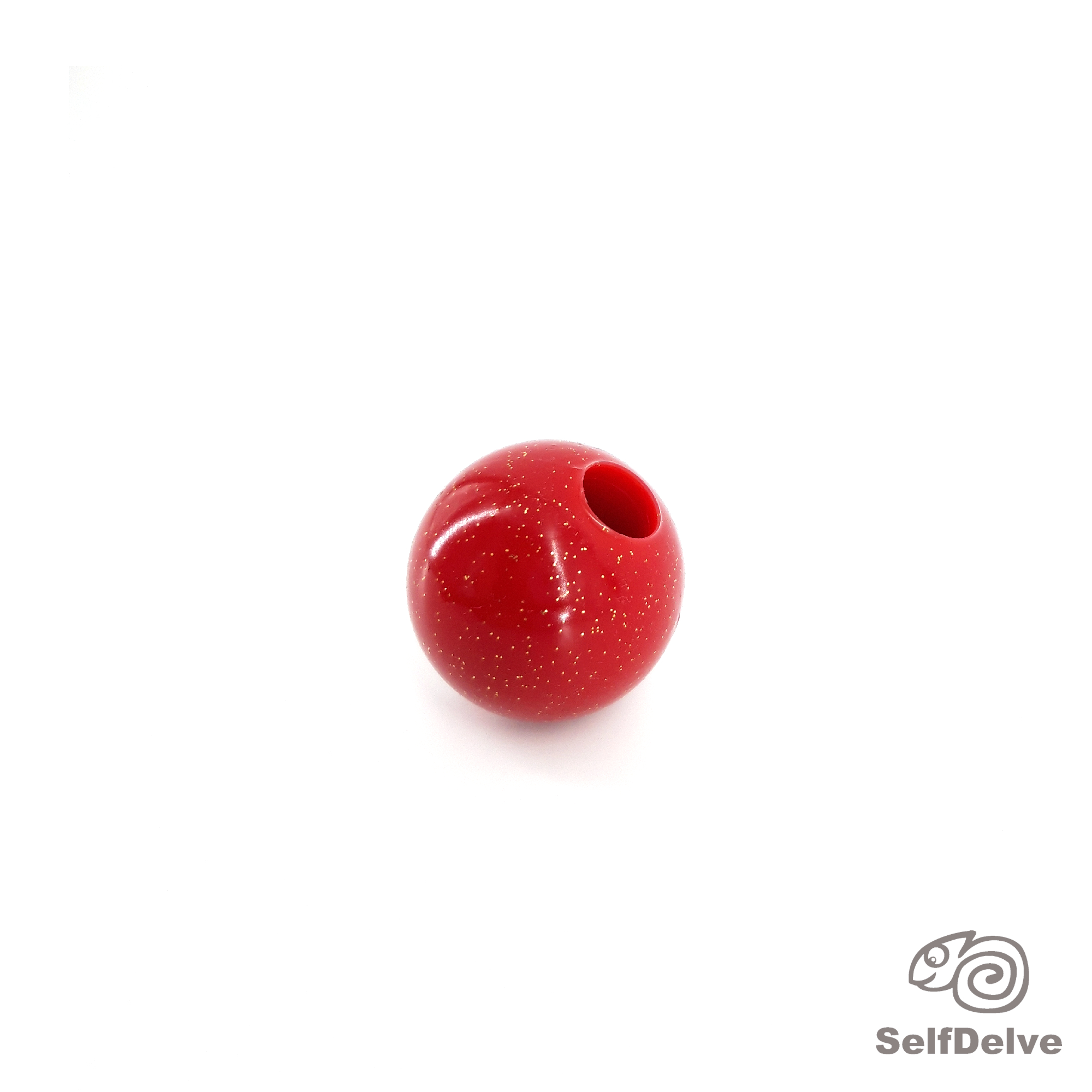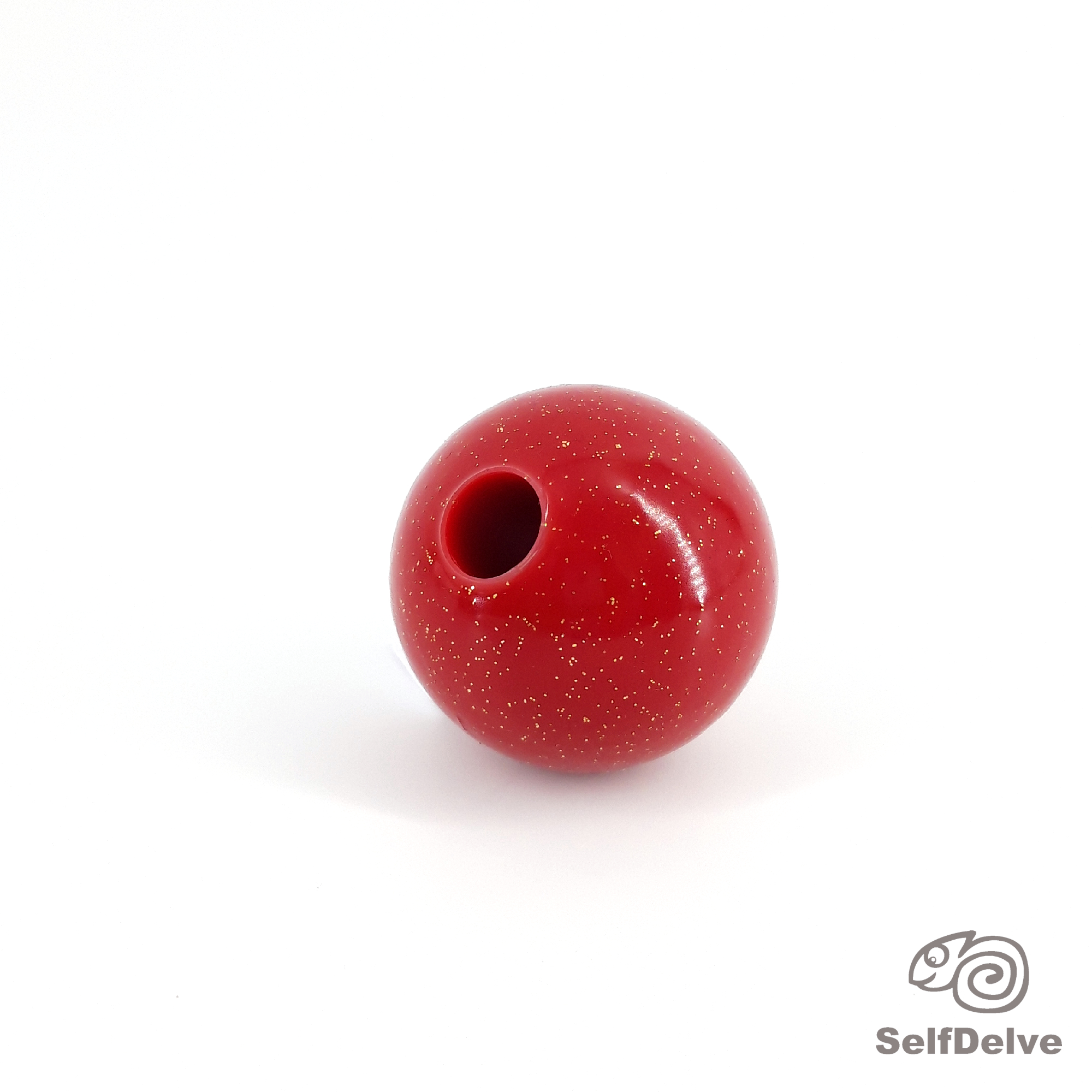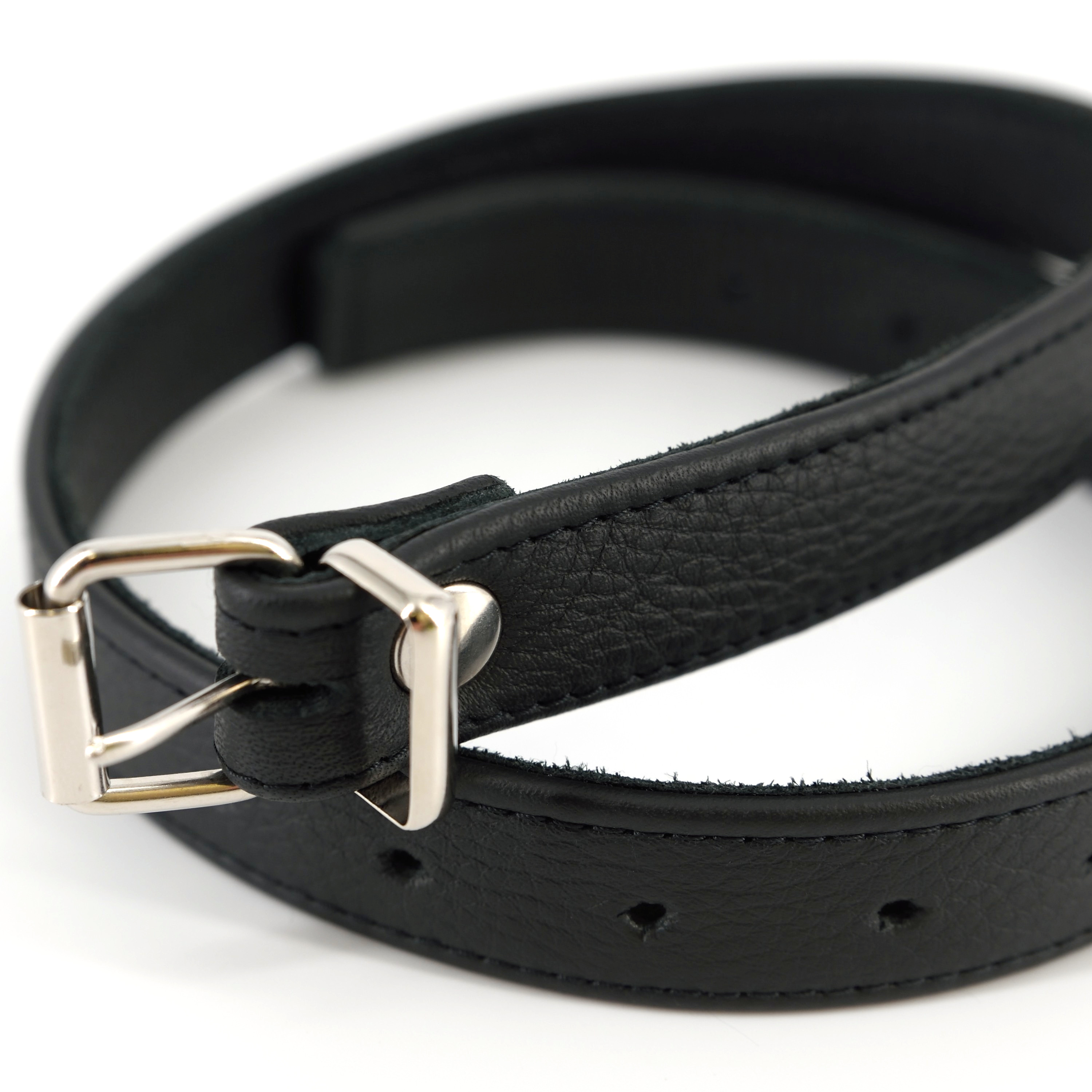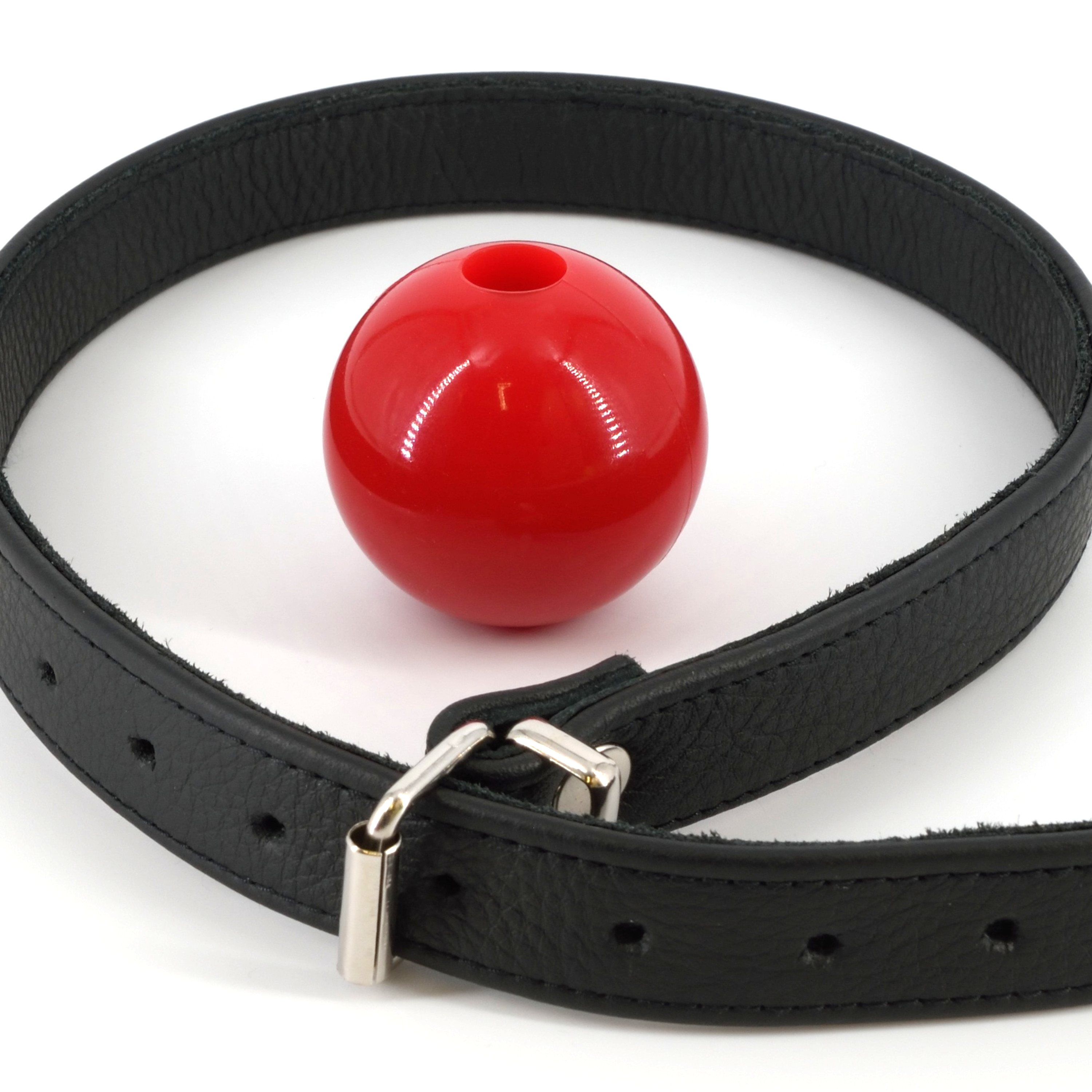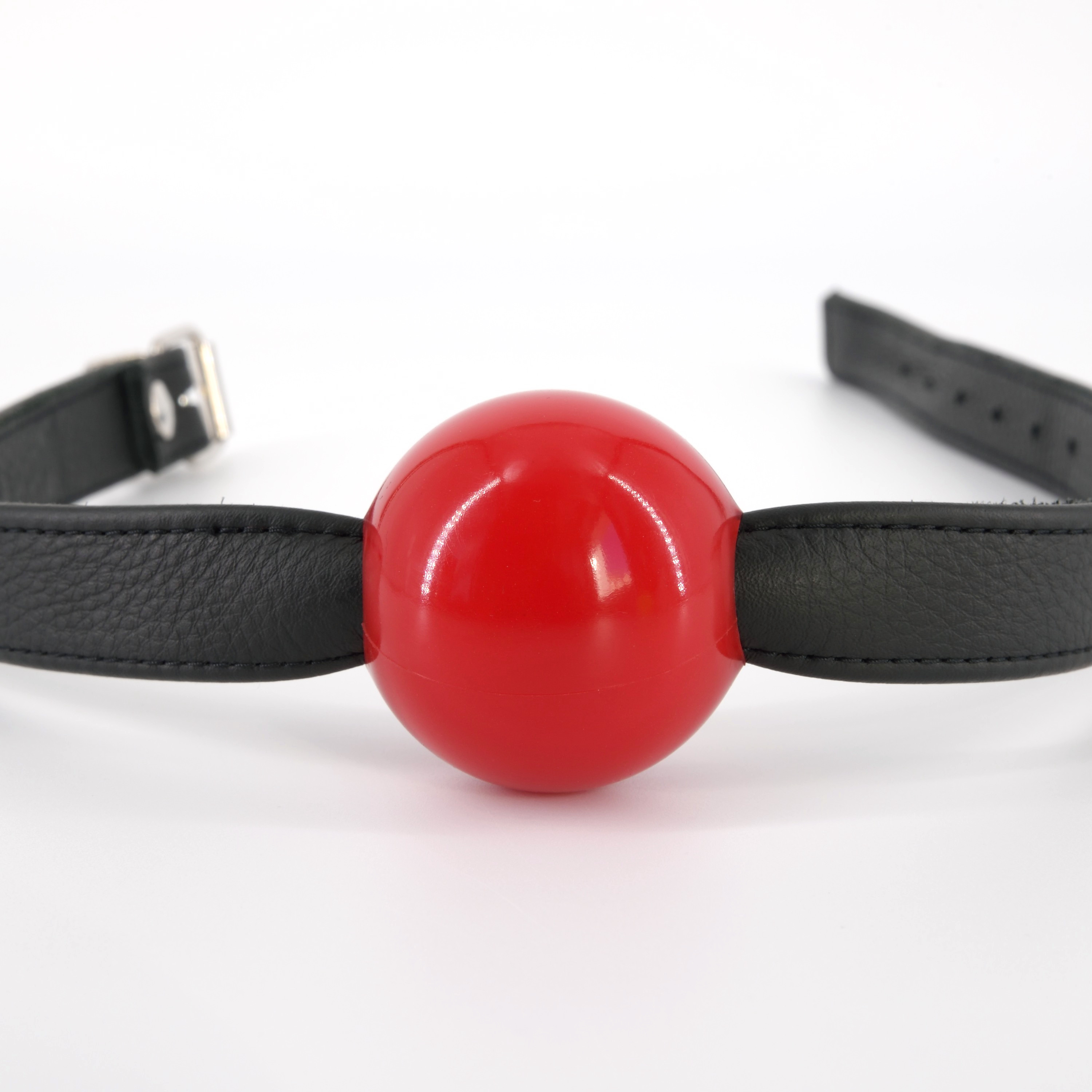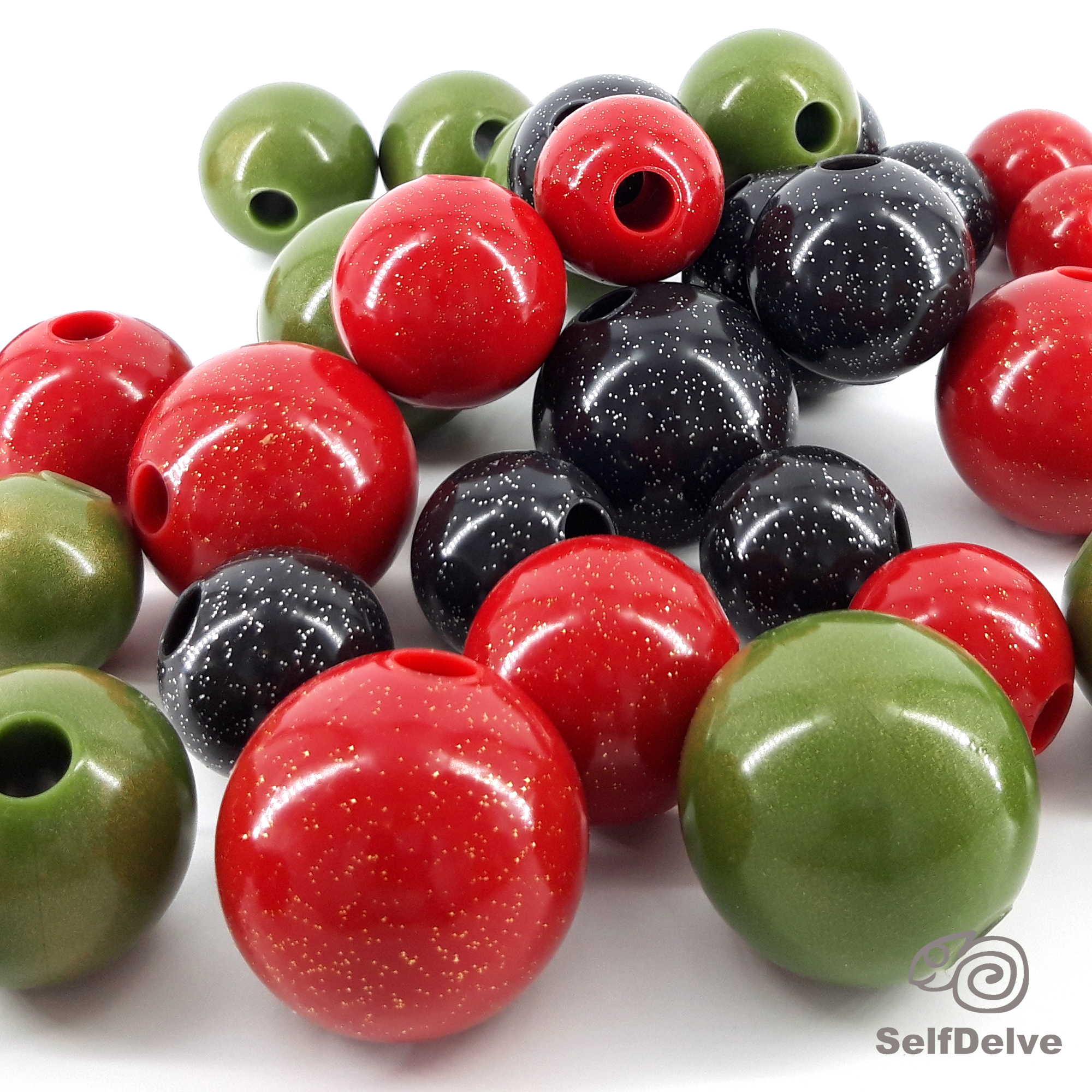 €19.00
%
€23.00
(17.39% saved)
Product number:
SW10052.6
Sparkling special edition in limited numbers.
Single Ball Gag made of body-safe, phthalate-free silicone and nontoxic pigments. It has a glossy surface and a approx. 12 mm (0.5 inch) cut-out to fix it on a belt. The glitter pigments are under a transparent silicone layer. So you don't have to worry about separated particles staying in your mouth.
Design: black with glare, golden-colored glitter
Selectable diameter: 38 mm or 52 mm

Stable, elastic silicone (medium-hard)
Odourless and tasteless
Toothfriendly
Hygienic
Delivery in a small organza bag
This handcrafted, black leather strap from the workshop of Petra dos Santos (Berlin) goes well with it.
Stitched, 3-ply leather strap (certificated pollutant-free)
Length: approx. 62 cm (24.4 inch)
Approx. 2 cm wide (0.8 inch)
Nickel-free buckle fastener
10 perforations for extensiveness adjustment