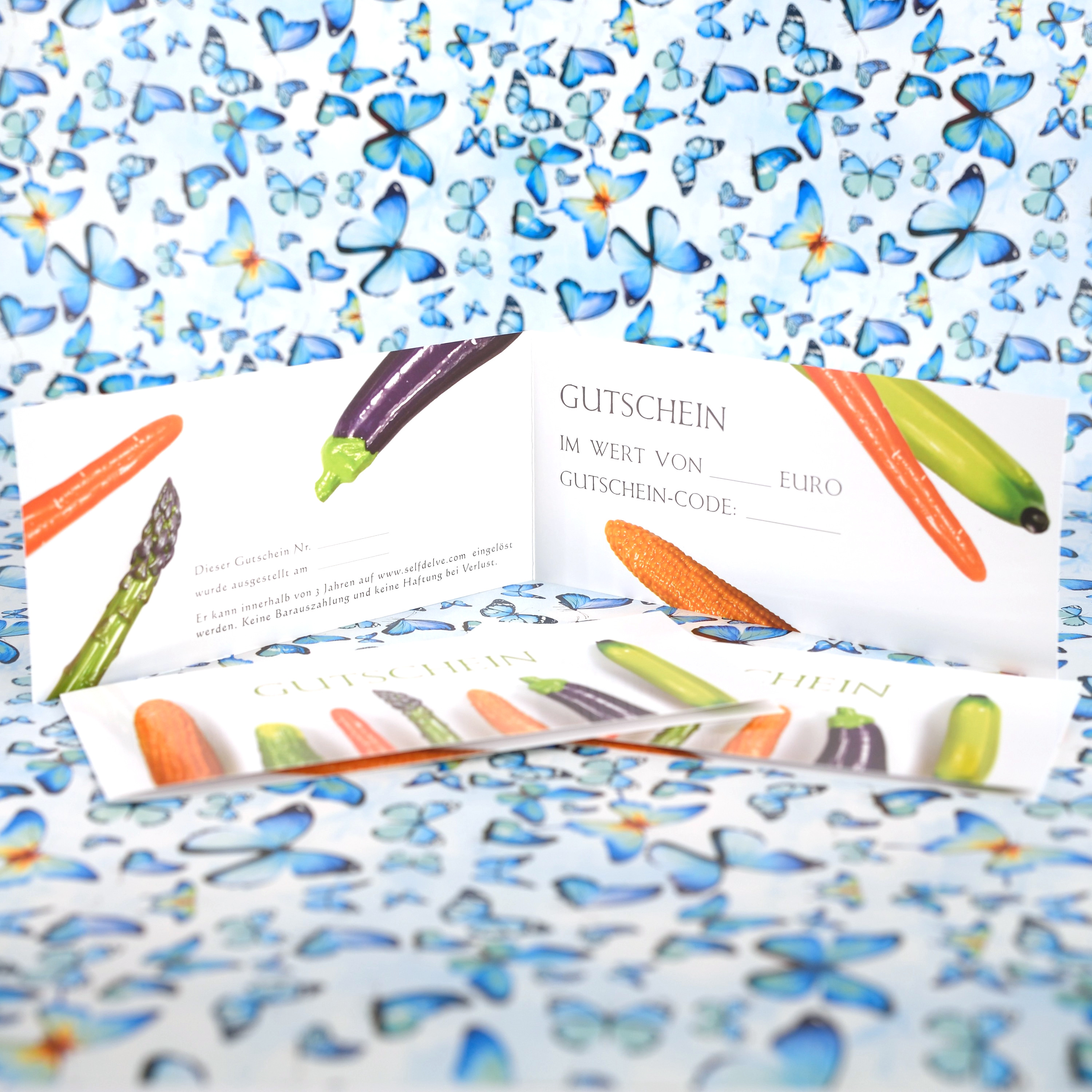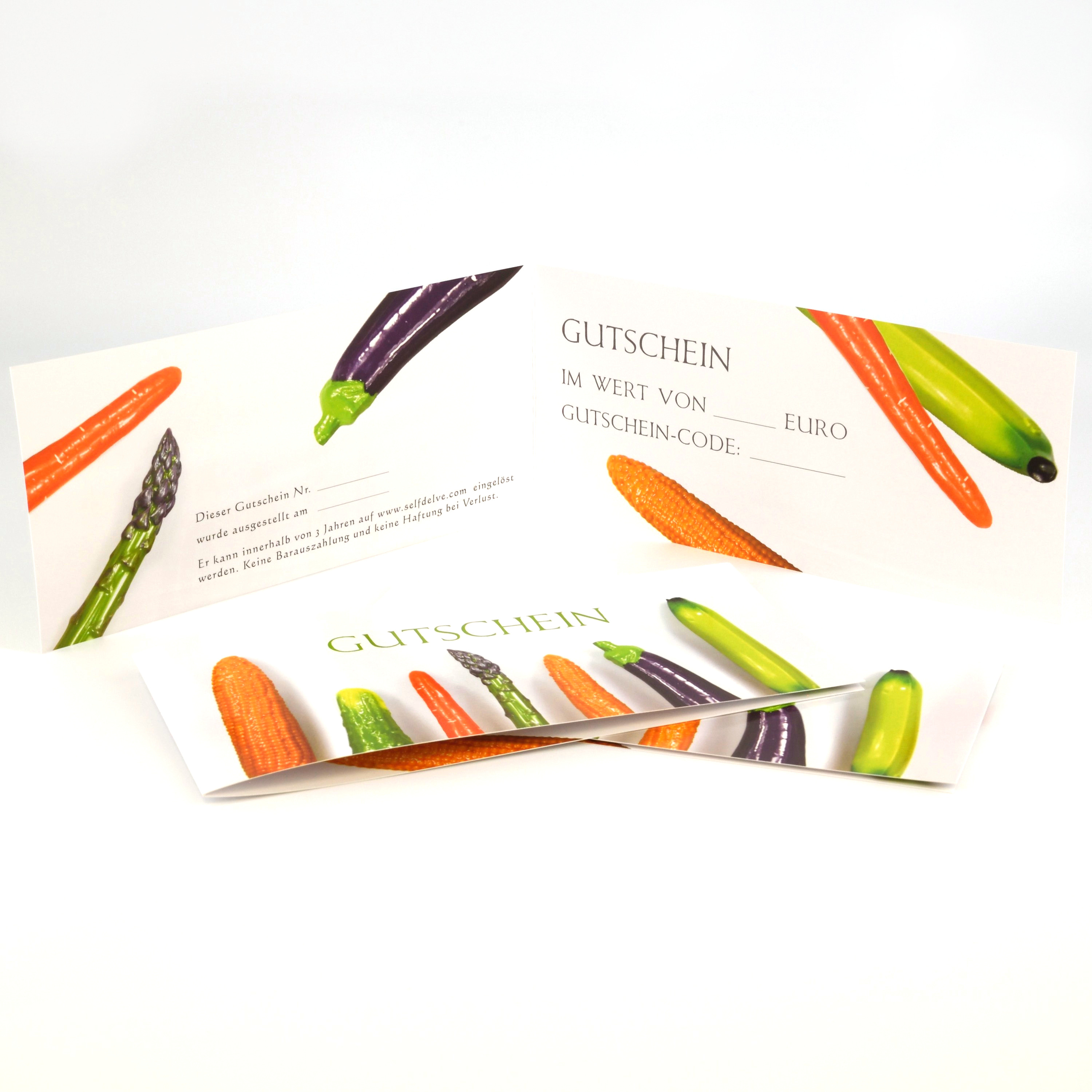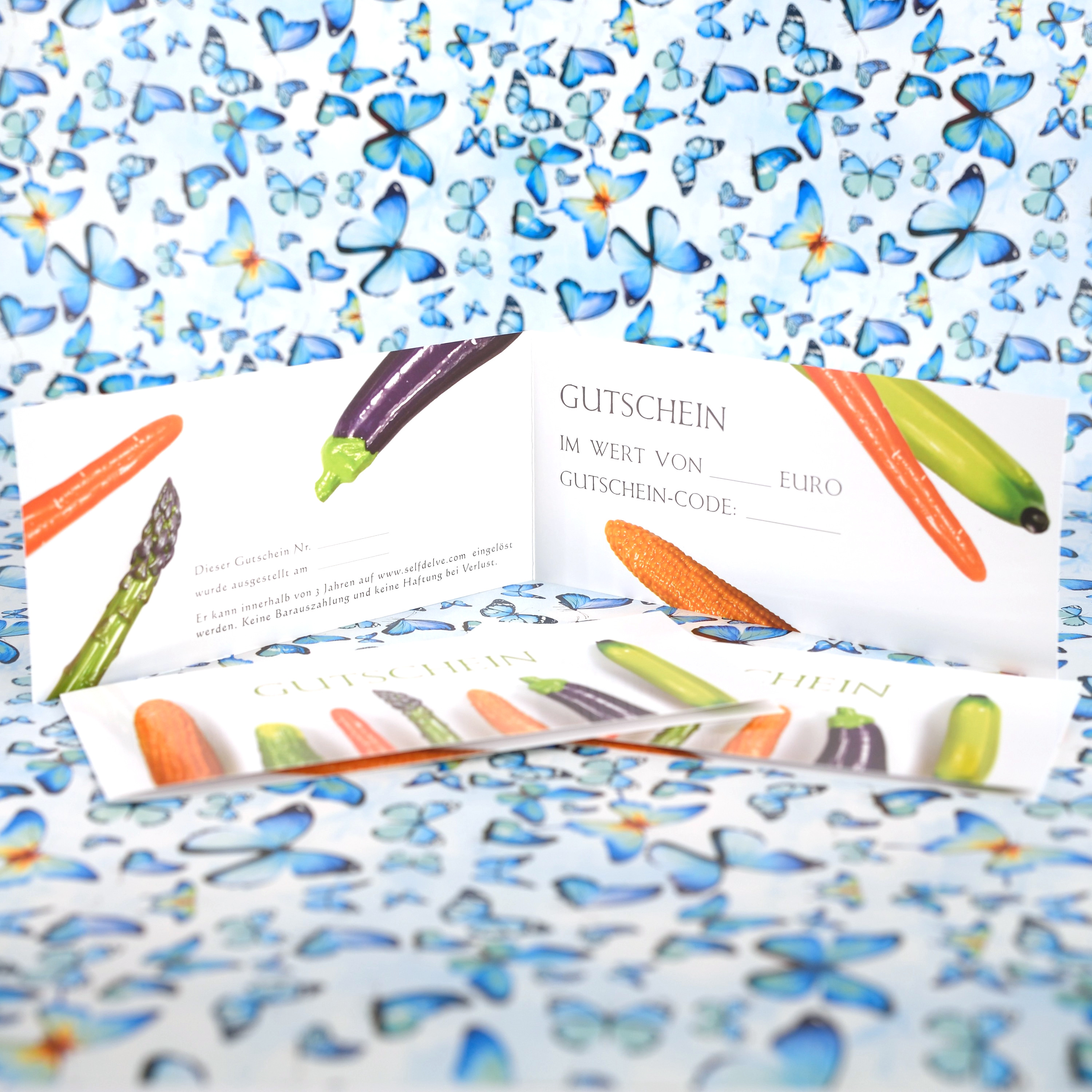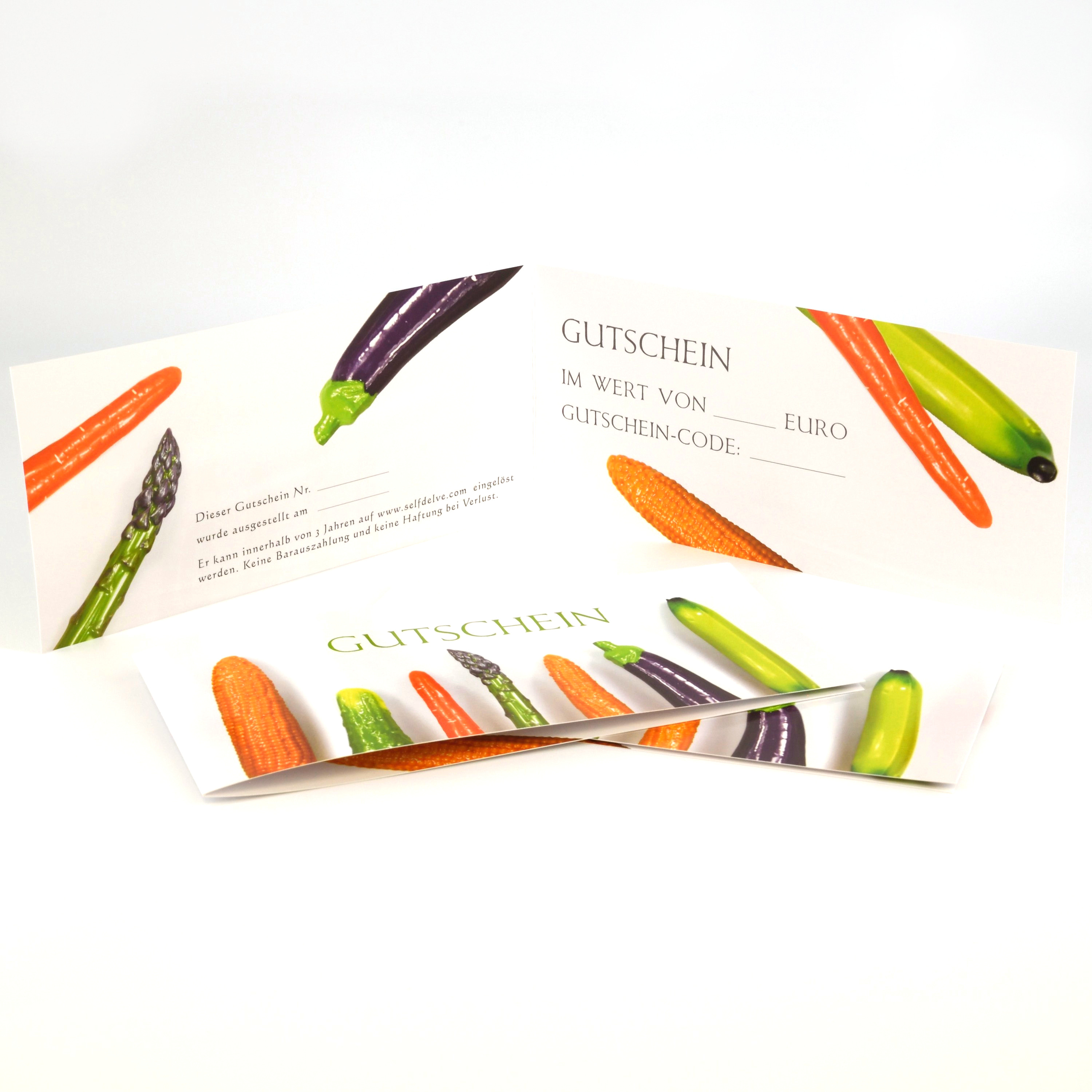 Free shipping
Delivery time 1 to 2 days
Product number:
GG-001.10
Give as a gift pleasure and leave the plenty of choice your loved one.
How it works:
Put the gift card in your shopping cart and pay for it like any other order. Once the credit has been received here, we create an unique code with which later toy orders can be paid.
You will receive a high-grade, decorative card that is impressive on the gift table by mail with no extra costs. For safety reasons (or if it should happen very quickly) we will email the code also to your e-mail address of the ordering process.